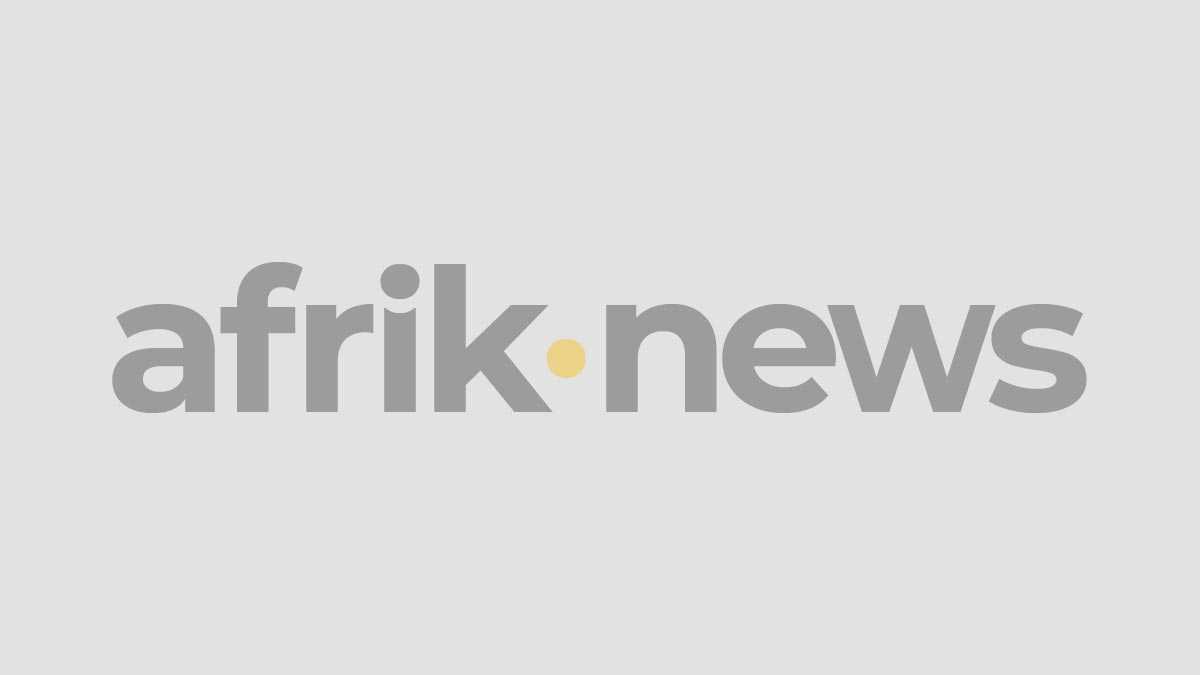 The University of Ottawa, together with the Faculty of Arts and the Canadian International College (CIC), announced that uOttawa will open a new academic unit, the Canadian School of Communication, in Cairo, Egypt, in September 2010. In addition, the University's Faculty of Engineering will partner with the CIC's School of Engineering.
Under the academic leadership, guidance and supervision of the University of Ottawa, the Canadian School of Communication will offer a fully accredited academic program leading to an Honours Bachelor of Arts with a specialization in communication awarded by the University of Ottawa.
Moreover, CIC's School of Engineering will develop and offer undergraduate courses and programs of study in engineering and computer science that will closely mirror those offered at the University of Ottawa, facilitating student exchanges between the two institutions.
Approximately 200 students are expected to register in the Canadian School of Communication and in engineering courses during the first year. Registrations are expected to reach approximately 1,400 students within the first five years. The first students to graduate from the Canadian School of Communication are expected in 2015.
"This initiative gives the University of Ottawa unique visibility in an area of the world where there is a strong interest for high-quality university education. It also provides an opportunity for Canada's university to be present in Egypt, the Arab world and countries of the Middle East, by delivering some of its academic curriculum in a state-of-the-art facility in Cairo." said Allan Rock, president of the University of Ottawa.
The University of Ottawa is a cosmopolitan community of over 40,000 students, faculty and staff who live, work and study in both English and French. At the heart of Canada's capital, the University of Ottawa is one of Canada's leading research universities.
The Canadian International College currently has over 2,000 registered students, 93 full-time faculty, 40 part-time faculty and 193 support staff. CIC offers 11 university degree programs in partnership with two other Canadian universities.
For more information, visit the University of Ottawa's Department of Communication, Faculty of Engineering and International Office websites.
INFORMATION AND INTERVIEW REQUESTS:
Vincent Lamontagne

Media Relations Officer

University of Ottawa

613-562-5800, Extension 3087

613-864-9087 (cell.)

[email protected]
Canada
Read latest news and features from Canada : business, politics, culture, life & style, entertainment and sports