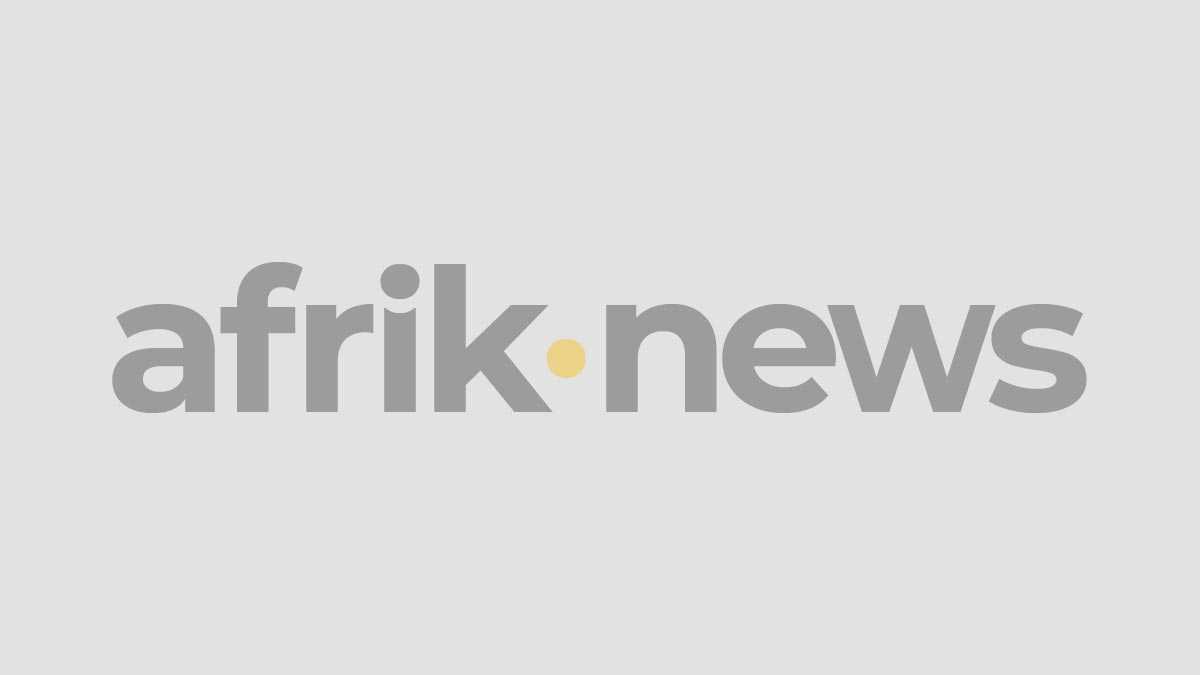 With signs that the worst recession in eighty years may be nearing an end, a panel of more than 3,000 college-educated African-American consumers and workers overwhelmingly agreed (90.1%) that creating jobs is more important than reducing the deficit, according to the TheLoop21.com's 2010 Economic Survey of Black America. According to the survey, the biggest threats to African-American job security are the current recession and racial discrimination in the workplace, not immigration.
The findings from the "2010 Economic Survey of Black America", which took place from April 9 through April 23, reflect the collective views of thousands of Black consumers and workers on some of the most controversial issues of the day. TheLoop21.com commissioned the largest-ever economic opinion survey of African-American consumers and workers in an effort to better understand the economic priorities of African-Americans and the perceptions behind the racial disparity that exists in today's economy.
On the critical issue of immigration reform, the majority of African-American respondents were not concerned that "immigrant competition" threatened their job security. In fact, African-American respondents were more concerned that "outsourcing of jobs" (56.3%) was a threat to their job security than competition from foreign workers (47.7%) here in the U.S. A majority of respondents (51.3%) did not agree that "tougher immigration enforcement is needed to create job opportunities" for them.
The "current recession" (85.8%) was the top job security concern followed by "racial discrimination in the workplace and hiring" (65.2%).
Reflecting the Wall Street excesses that are now the subject of financial reform, over two-thirds (68.2%) of respondents indicated they need to "reduce credit card debt," with nearly half saying that credit card debt reduction was "urgently needed." Despite the current housing crisis, the vast majority (70.4%) said they had no need to refinance their mortgage.
"This survey clearly shows why it is so important to have the people speak for themselves," said Darrell L. Williams, Ph.D. and Publisher of TheLoop21.com. "The economic priorities and concerns reflected in this survey of thousands of Black consumers and workers are very different than many of the positions that are attributed to 'black people' by a few spokespersons." He adds, "This first-of-its-kind survey of Black consumers and workers provides insights into Black economic opinion that are not generally well-represented in the public arena."
COLLEGE-EDUCATED AFRICAN-AMERICANS OPTIMISTIC ABOUT U.S. ECONOMY
Overall, the panel of mostly college-educated African-American respondents was optimistic about the U.S. economic outlook and their personal economic growth. Nearly three-quarters of respondents (74.4%) expected the U.S. economy to "significantly improve" or "moderately improve" in the next 12 months. And, nearly as many (72.0%) expected their personal economic circumstances to improve in the next 12 months.
This economic optimism corresponds to a strong trust in President Obama's ability to revitalize the economy. Nearly 9 out of 10 respondents (88.9%) indicated that they were "somewhat confident" or "highly confident" that President Obama "has a plan to revitalize the U.S. economy." But fewer African-American consumers and workers responding were confident that Congress would "do what is necessary to stimulate job growth" (53.0%) and nearly one-third was "doubtful" (30.9%).
TheLoop21.com collaborated with Alpha Kappa Alpha Sorority, Inc. to conduct this survey. The national sorority asked their college-educated membership from over 975 chapters in the U.S. and abroad to participate.
More information regarding the survey results, including in-depth commentary and discussion, can be obtained by visiting www.theloop21.com.
About TheLoop21.com
TheLoop21.com is the premier online destination for in-depth analysis of economic and political news presented from the minority perspective. TheLoop21.com not only highlights problems, but also offers insights and solutions, plus a platform where everyone is invited to join the conversation. The site is an alternative to mainstream media with a mission to lead the discussion on economic progress for people of color.
Source: TheLoop21.com
United States
Read latest news and features from United States : business, politics, culture, life & style, entertainment and sports