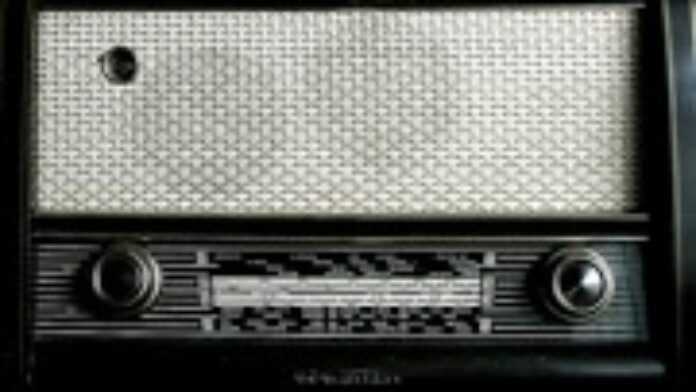 Ever heard of digital radio broadcasting? Not being able to answer to the affirmative will not come as a surprise to anyone. For years, broadcast engineers have been trying to agree on a replacement technology to the aging FM analog transmission method. Today, radio is the last media not to have completed its shift from analog to digital.
Digital is supposed to bring more stations, better audio quality and added content — still pictures, song info, traffic maps… However, contrary to the US where HDRadio has won the technology battle, Europe and the rest of the world are still busy debating norms.
Just like for digital TV — Freeview in the UK, TNT in France…, radio stations will have to get along to set up private transmitters.
Indeed, digital broadcasts imply that many stations are broadcast within the same multiplexed channel, where all stations agree to share broadcast costs, just like the residents of a building complex.
Nonetheless, the problem in many countries, especially France, is that stations don't agree on the technology to be used, and the government is unable to find a satisfactory solution.
Small community stations reject the costly DAB/DMB technologies based on multiplexes and would prefer a technology that would allow them to remain in control of their broadcast operations, like DRM+.
Some small commercial stations prone DAB+, which would greatly reduce broadcast costs, but lacks the multimedia interactivity and video options offered by DMB, supported by wealthy national networks.
While specialists debate the norm, many listeners, especially younger ipod fans are turning away from traditional FM radio.
Ratings for music stations have never hit such record lows, and iphone or android phone owners are quickly changing their listening habits.
It is now possible to walk down the streets of cities like Paris, London, Brussels, Tokyo… while listening to a radio station based in New York in CD quality.
Unlimited mobile internet seems to be taking over traditional broadcast waves. Once the remaining bandwidth limitations are lifted and cell phone subscriptions costs go down, the whole radio industry could die, killed by thousands of commercial-free readily available web-radios.
Choosing the right technology is indeed a smart thing to do, but these never-ending debates might result in local digital radio broadcasts being obsolete and irrelevant to the public when, if ever, they start.
The Other Afrik
The Other Afrik is an alternative and multi-faceted information source from Afrik-News' panel of experts. Contributions include : opinions, reviews, essays, satires, research, culture and entertainment news, interviews, news, information, info, opinion, africa, african-american, europe, united states, international, caribbean, america, middle east, black, France, U.K.