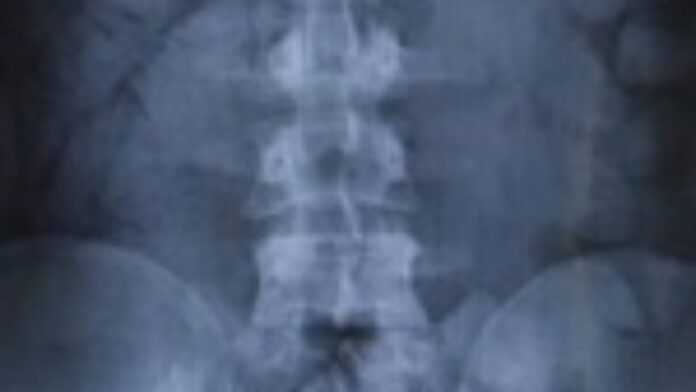 A Nigerian politician seeking to fund his election campaign swallowed over two kilograms of cocaine (4.4 lbs) to be traded in Germany, has confessed two weeks after he was arrested at the Lagos' Murtala Mohammed International Airport. Nigerian authorities say the case will be dealt with appropriately.
According to reports, Mr. Eme Zuru Ayortor told officers of the Nigeria's drug law enforcement agency that he needed the money – because his last election campaign, in 2007, bankrupted him. He said he could only afford to 2011 election bidfund his by smuggling drugs.
The 52 year old Mr. Ayortor, who is running in the election to the local House of Assembly in Edo state, was arrested by security officials when scanners revealed the content in his stomach as he attempted to board a flight to Frankfurt, Germany.
"After undergoing observation, the pharmacist-turned-politician excreted 100 pieces of powdery substance that tested positive to cocaine, weighing 2.12kg. The quantity also makes him the highest drug ingesting suspect since January 2010," spokesperson for the anti-narcotics agency, Mitchell Ofoyeju, told reporters.
The law enforcement officers disclosed that Mr. Ayortor was one of the high profile suspects nabbed by the Nigerian Drug Law Enforcement Agency at the airport in recent times.
Mr. Ayortor who is a qualified pharmacist, educated at the University of Wisconsin in the United States, is one of many Nigerian politicians who have sought to raise large amounts of money by all means; much of which would go into bribing election officials and paying gangs of young men to intimidate voters.
As the election period approaches, the alleged corruption of politicians and their and hunger for power intensifies. Last month, customs officers seized a consignment of military uniforms at the international airport in Lagos; which they linked to politicians preparing for elections next year.
Mr. Ayortor confessed : "I contested the 2007 House of Assembly election in Edo State and lost. I also lost all my savings as a practising pharmacist in that election. Now, the coast is clear and I am being favoured to run in 2011 in my party. That was how I got involved in this mess. I needed to reposition myself for the 2011 election financially. I thought that with my position and appearance, there will be no problem at the screening. I do not know where to start from here."
But NDLEA Chairman, Ahmadu Giade, indicated that the politician got it all wrong because the agency does "not look at faces" when "conducting drug screening and we are not moved by credentials. Whoever is dealing in narcotics shall be exposed and prosecuted". Mr. Ayortor will be "appropriately charged to court under the NDLEA Act."
It is most likely that this marks the end of the road for Mr. Ayortor's political ambitions.
West Africa has become a major transit route for drugs – from South America and Asia – to the US and Europe. According to reports, more than 300 tonnes of narcotics were seized in Nigeria last year.
Nigeria
Read latest news and features from Nigeria : business, politics, culture, life & style, entertainment and sports