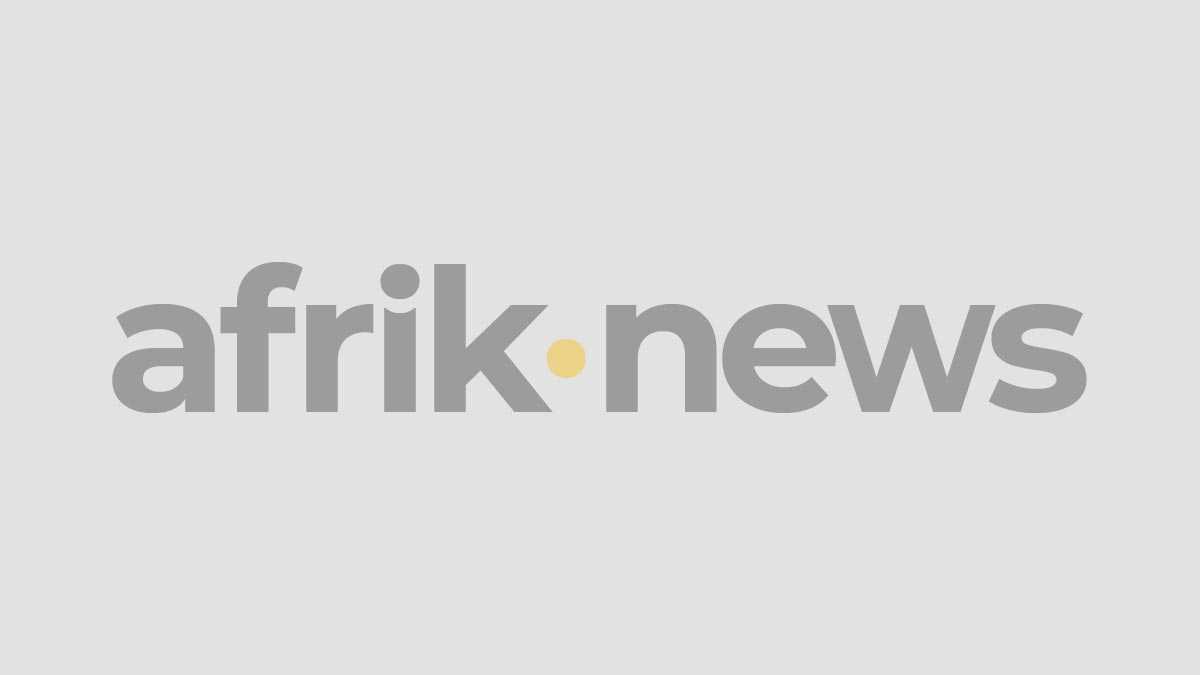 Minister Frattini had a cordial meeting today at the foreign ministry in Rome with Mrs. Rabiatou Serah Diallo, President of the National Transitional Council of Guinea Conakry, at which members of the Community of Sant'Egido were also present. Mrs. Diallo expressed her warm gratitude for Italy's support for that African country's return to constitutional order.
President Diallo's visit to Rome follows the 28 May signing of the ?Appeal for the Future of Guinea? at the Community of Sant'Egidio in Rome, aimed at strengthening the democratic transition under way and at setting up the first democratic, multi-party system since the country's independence. The "Appeal", whose signatories included representatives of all the Guinean political parties, along with civil society and violence victims' organisations, will be followed by presidential elections on 27 June.
Minister Frattini praised Guinea's commitment to national reconciliation and inter-ethnic dialogue and announced that Italy intends in the coming days to outline concrete interventions to facilitate the electoral process and the training of government personnel.
Finally, President Diallo and Minister Frattini joined in their appreciation of the patient work being carried out on behalf of Guinea by the Community of Sant'Egidio.
Source: Italy – Ministry of Foreign Affairs
Guinea
Read latest news and features from Guinea : business, politics, culture, life & style, entertainment and sports