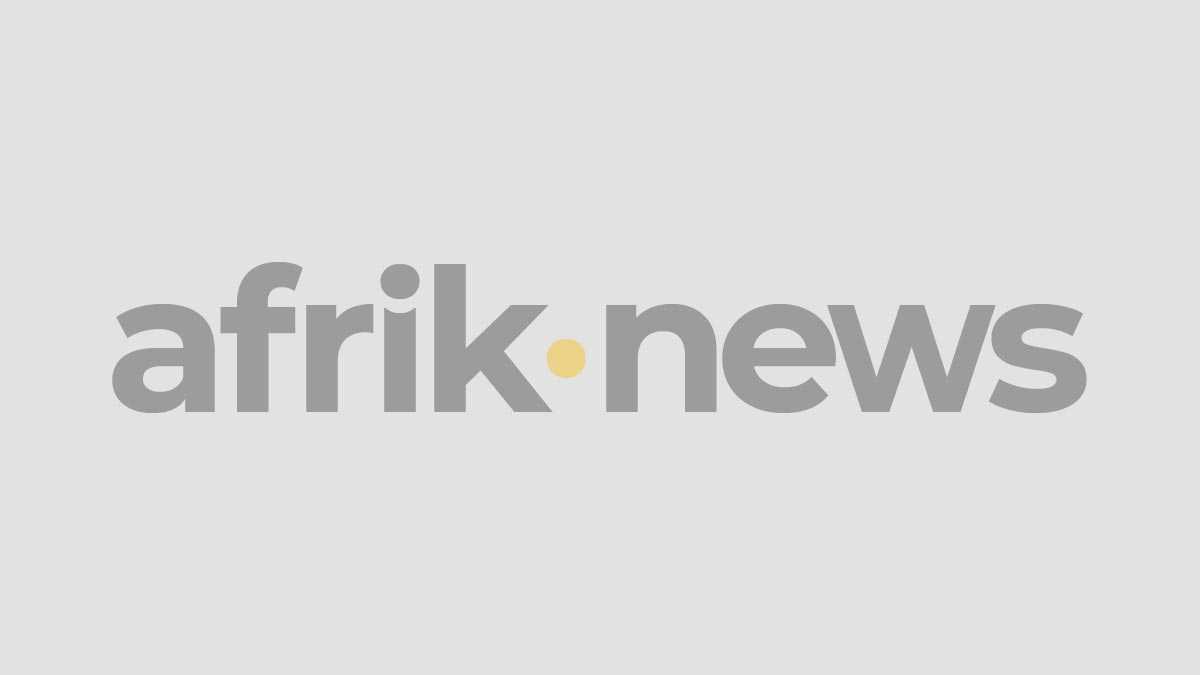 Colleagues of a radio journalist who was attacked by unknown assailants on July 16, 2010 are suspecting the military of being behind the attack.
"Mansaré must have been a victim of an action carried out by persons hostile to his reports possibly, it is a settlement of scores," according to a colleague of Mansare who spoke to the Media Foundation for West Africa (MFWA)'s correspondent in Guinea on condition of anonymity.
The correspondent reported that Etienne Mansaré, a military reporter of privately-owned Conakry-based Sabari FM was stabbed in the back, while on his way home after his political programme ?Sous le Cocotier.?
The journalist told the correspondent from his sick bed that he joined a taxi cab in which the four men were already seated. Two of them pointed pistols at his head before stabbing him.
The correspondent said Mansaré was placed on the car and the assailants sped off, making him fall in the process. He became unconscious and was rescued by a passer-by who took him to the hospital.
Mansaré's three cellular phones, dictaphone, press card and an unspecified amount of money were taken away.
MFWA condemns this barbaric act, which undermines the safety of journalists and also serves as a setback for the progress being made for democratization in Guinea.
We call on the authorities to investigate this act and bring the perpetrators to book.
Source: Media Foundation for West Africa (MFWA)
Guinea
Read latest news and features from Guinea : business, politics, culture, life & style, entertainment and sports