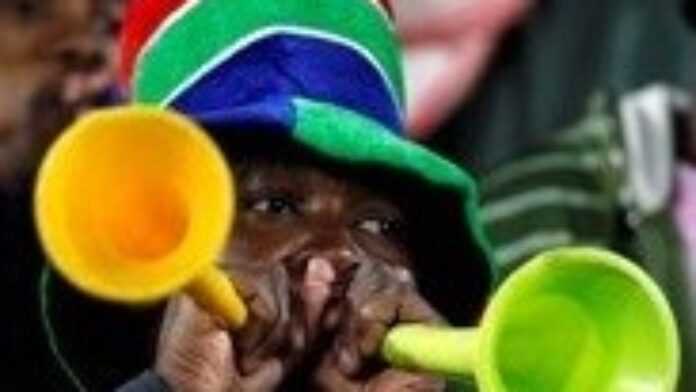 South Africa is this week bracing itself for a first major industrial action after the World Cup over pay as representatives of public-sector unions affiliated to the Congress of South African Trade Unions (Cosatu) said talks had reached a dead end.
The strike by unions representing around 1,3 million public servants could cripple essential services in the country.
Some of the unions affiliated to Cosatu include the South African Municipal Workers' Union, the Democratic Nurses' Association and the Police and Prisons Civil Rights Union.
Reports say the Public Servants' Association (PSA) had already been given the go-ahead for a strike from its approximately 210 000 members, from this Thursday.
The PSA said in statement Monday that "Negotiations in the Public Service Coordinating Bargaining Council [PSCBC] have deadlocked and the employer, despite numerous meetings aimed at breaking the deadlock, has not moved".
Another labour union, the National Union of Public Service and Allied Workers (Nupsaw) said it had also been given permission to strike from Monday, August 1.
Call for strike action come at a time when information is emerging on
the extravagant use of finances by some companies during the just ended
world cup.
South Africa's power utility, Eskom, on Friday said it splashed R1.5
million on expensive 2010 FIFA World Cup shirts for selected workers. Each t-shirts had a prize tag of R600, Eskom said.
This has angered trade unions as it comes on the heels of Eskom's R12.6m spending spree on Would Cup tickets. A further R976 200 was spent on refunding employees who had bought their own shirts at a price of R600 each.
The shirts were allocated at the discretion of Eskom's divisional heads as the intention was to increase employee morale, the company said.
During the soccer extravanganza, Eskom agreed to sign a wage deal with three unions, averting a strike that had threatened to disrupt electricity supply and tarnish South Africa's record on hosting of the games.
The wage deal saw about 13 000 workers who had not previously received a housing subsidy receive one for the first time and take home an extra R1 500 a month.
South africa
Read latest news and features from South africa : business, politics, culture, life & style, entertainment and sports