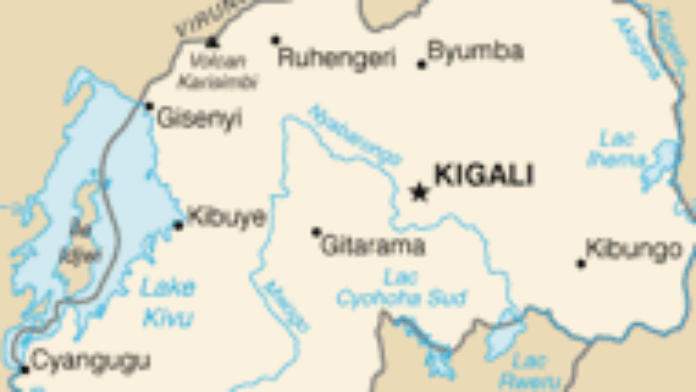 The media dilemma in Rwanda has been described as the controversial drum. Free press in the country is indeed essential for democracy, development of civil societies and the functioning rule of law. But an unruly press in a country recovering from genocide can also deter civility, social progress and democratic system.
Rwanda is a fragile society; doing its best to recover from the 1994 genocide; as it attempts to build a strong state capacity, a functioning rule of law, ethnic unity, economic development and social development under the leadership of President Paul Kagame.
The importance of free press in a democracy cannot be over-emphasized, but in Rwanda the denial of the 1994 genocide, promoting ethnic division and complicity in terrorism are enough grounds to clamp down on the media.
Indeed the measures taken by the government in Rwanda to keep the land-locked country stable, has often included a limitation of press freedom- a measure arguably a corollary of the fact that certain members of the population continue to incite violence and disregard the rule of law; threatening a civil, peaceful and post-genocidal Rwanda.
"The issue is making sure we have a critical but responsible press. We know that a country cannot develop without a free press but a free press does not have the license to be a destructive press," Rwanda's foreign minister Mushikiwabo told listeners at Chatham House Think Tank in London on Thursday.
In the context of Rwanda it is easy to agree with Mushikiwabo.
While most rights groups continue to be adamant on free press in Rwanda the Byzantine reality remains that members of the minority Tutsi tribe who were primary victims of the 1994 genocide are now in charge of government, and the majority Hutu tribe whose extreme members perpetrated the 1994 genocide are seeking power wanting to rule again; some by denying the 1994 genocide, promoting division and inciting violence.
Kagame, while riding on the sentiment of the 1994 victimization of the Tutsi population, seeks to prevent a possible recurrence of genocide, hate and civil war by ensuring overall stability, reconciliation and economic development, by all means including a limit on the so called hate media.
"There is no question Rwanda is committed to promoting free expression. It's entrenched in our constitution."
While the protection of peace, stability and civility remains vital to Rwanda, over 30 mediums have been suspended ahead of the August 9th elections, several political parties barred and certain critical individuals assassinated.
"While we want to have a free press, we have to be very careful not to allow the media to have a free ride inciting violence and not respecting the rule of law," Mushikiwabo was quoted.
So far, President Kagame has implemented, sustained and led the regeneration of Rwanda with a limitation on what his government considers destructive press.
Rwanda
Read latest news and features from Rwanda : business, politics, culture, life & style, entertainment and sports