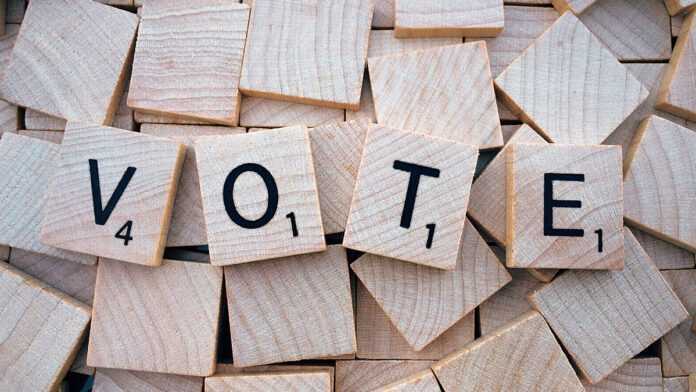 The states that make up East African Community (EAC) have said that they are not ready to handle post electoral violence.
Even today, East Africa Community composed of Kenya, Tanzania, Rwanda, Burundi and Uganda cannot handle another occurrence of the 2007 post presidential and general elections violence in Kenya.
Hundreds of people were killed during the 2007 post electoral violence in Kenya after some sections resorted to bitter violence claiming that there had been widespread cheating during the polling exercise.
The EAC states said they are keenly watching Uganda which is to hold it's presidential and general elections next year, 2011. They say they will not tolerate violence in those elections.
"The Ministers for Foreign Affairs in EAC countries have stressed that the community would not offer asylum or sanctuary to any politician who will dare to cause violence in Uganda during 2011 election time," said Stanely Chesang, an EAC official.
Uganda's minister of Foreign Affairs, Sam Kutesa said, "All east African community countries have collectively said that any politician who will become dissatisfied by the 2011 elections in Uganda should resort to courts of law instead of resorting to violence."
Election campaign in Uganda kicks off at the end of this year, and elections are scheduled to take place in February 2011.
Tanzania
Read latest news and features from Tanzania : business, politics, culture, life & style, entertainment and sports