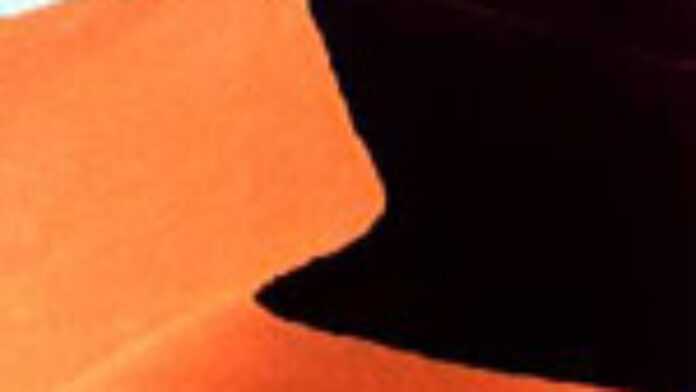 To the utter dismay of the Spanish Government eleven Spanish activists were arrested Saturday in El-Aaiún, the capital of Western Sahara, by the Moroccan police during a demonstration for the territory's independence. Released and deported back to Spain, the eleven activists claim they were tortured by the Moroccan police, who they plan to take to court. And while Madrid seeks to settle the row, Rabat has remained reticent on the affair.
Renewed tensions between Spain and Morocco led Spanish Prime Minister Luis Rodriguez Zapatero to declare, Monday, that he was "concerned" after the Saturday's violent arrest of eleven of his countrymen in Western Sahara by Moroccan police. The eleven were part of a demonstration that called for the independence of Western Sahara, a former Spanish colony annexed by Morocco in 1975.
Led by the Spanish organization "SaharAcciones, a pro-independence group for Western Sahara, the activists began their protest at 18h (17h GMT) on Saturday in the capital, El-Aaiún. But according to the organization, the local police pounced on them when they tried to display placards in favor of "the Saharawi people and respect for human rights" in Western Sahara.
The group said that two of their activists sustained injuries to their heads and body when plainclothes policemen brutally "kicked" and "punched" them. "When I unveiled the Saharan flag, dozens of men dressed in civilian clothes jumped on us and hit us. They pushed us to the floor and kicked us and punched us. The injuries you can see on my face were the result of the attack by Moroccan police dressed as civilians," said one of the activists.
Eleven militants were arrested and taken to police station where they were interrogated. Upon their release they spent Sunday at the Spanish diplomatic residence of "Casa de Espana" in El-Aaiún, the former capital of Western Sahara during the Spanish colonization. They said they had planned to file a lawsuit against Morocco.
Treading with care
This affair could worsen an already deleterious diplomatic atmosphere between Spain and Morocco. During the summer, many border incidents were reported between the two countries in the Spanish enclaves of Ceuta and Melila in northern Morocco.
Whilst Rabat has not officially responded in what concerns this affair, Madrid on its part is treading with care as it calls for calm. "Maybe some disagree but it is an essential principle of my government's foreign policy to maintain a good relationship with neighboring countries like Morocco" Spanish Prime Minister Luis Rodriguez Zapatero said Monday. Adding that he was expecting "explanations and adequate information" from Rabat.
Late August, the Interior Ministers of both countries had met in the Moroccan capital, where they discussed security cooperation.
Western Sahara
Read latest news and features from Western Sahara : business, politics, culture, life & style, entertainment and sports