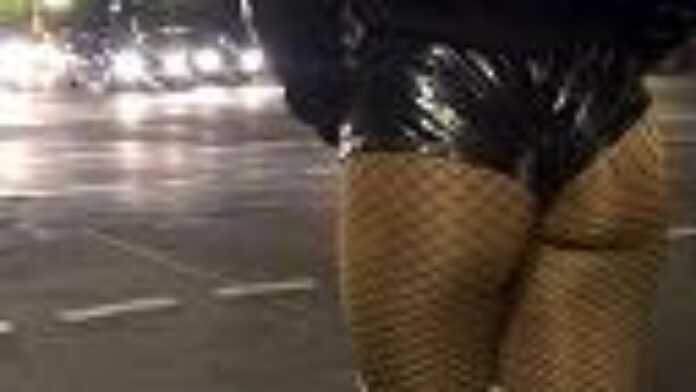 Uganda is soon to introduce a tough anti pornography law to fight the use of pornography in its local media. The country's Minister for Ethics and Integrity say the move is also meant to reduce homosexuality.
While addressing the press in Kampala on Wednesday, the Minister of Uganda for Ethics and Integrity, Dr. James Nsaba Buturo said that Pornography is the mother of vice and so there is need to stop it immediately.
"Pornography breeds homosexuality. I am happy that finally a bill to curb pornography in Uganda is out to punish the promoters of the vice. The draft bill is already in cabinet for discussion" Nsaba Buturo said.
According to the bill, any person found guilty of dealing in pornographic materials risks paying heavy fines or a 10-year jail sentence or both.
The minister also warned that a section of the new legislation will deal with activities on the internet. Internet owners will be liable to 5 years imprisonment if found guilty.
"The days of the homosexuals are over. The bill is good news to all morally upright Ugandans saying that pornography has contributed to moral decay and increased crimes among Ugandans," he added.
Dr. James Nsaba Buturo attacked homosexuals who celebrated his defeat in primary elections for his ruling political party in his constituency, saying they "sponsored my rivals and even helped in cheating the votes. But I have appealed to the party electoral commission."
But Ugandan gay activist Frank Mugisha, Frank Mugisha says that they celebrated because the Minister has been at the forefront of attacks leveled at them.
In October 2009, an Anti-Homosexuality Bill was tabled in parliament by member of parliament David Bahati. The proposed law sought the death penalty against people convicted of aggravated homosexuality with minors and those who knowingly infect others with HIV.
The proposed legislation, which also urged parents and school authorities to disclose any child believed to be gay, was criticised by the international community, including U.S. President Barack Obama, the Netherlands, the UK, France, Canada and Sweden which threatened to cut financial assistance.
Although debate on the bill was expected to resume in February 2010 after last Christmas' recess, a special committee organized by the President Yoweri Museveni to review its implications advised that it should be withdrawn.
This came after the Chairman of the special committee, Adolf Mwesige, argued, in May, that the clauses in the new legislation were either unconstitutional or redundant. "Ninety-nine percent of all the proposals in the Bahati bill have been done before," he said.
Homosexuality is illegal in Uganda, even under the existing laws.
Anti-Gay Bill in Uganda
The Anti-Homosexuality Bill introduced in 2009 by MP David Bahati seeks to impose the death penalty on gay men who are HIV-positive for "aggravated homosexuality". In Uganda today, homosexuality is already a crime punishable by a prison life term. This proposed law would not only condemn HIV positive gay men and "repeat offenders" to death, it would also jail for three years anyone who knows a gay man but refuses to report them to the authorities. In addition to that, anyone who defends gay rights in public will be sentenced to seven years in prison.