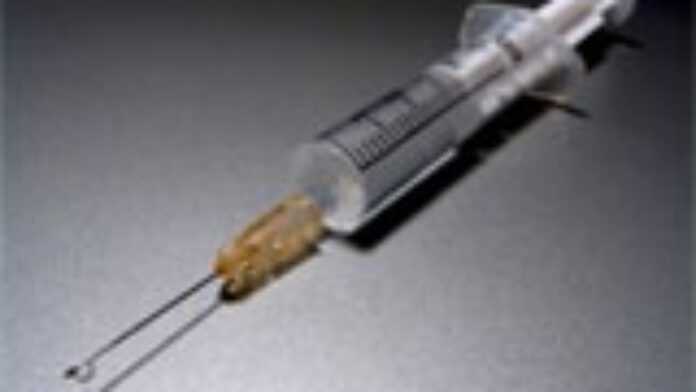 The Sanofi Pasteur laboratory has announced the launch of new clinical studies in Singapore and Vietnam on its candidate vaccine against dengue fever.
This means new hope, as at present there is no vaccine or specific treatment for dengue, although it's the world's most widespread tropical disease after malaria.
For more than 230 million people worldwide, dengue fever poses a serious threat.
So it's hardly surprising that the fight against dengue fever is one of the great public health priorities in Vietnam.
Around 100,000 people are infected each year in this country, most of them children.
The candidate vaccine that the Pasteur Institute is involved in developing has been tested on adults and children in the United States, Mexico and the Philippines.
Administering three doses has produced an antibody response capable of neutralising the four serotypes of the virus responsible for dengue fever, the Sanofi Pasteur states in a press release.
Other trials are under way in Peru and Thailand.
Caribbean islands
Read latest news and features from Caribbean islands : business, politics, culture, life & style, entertainment and sports