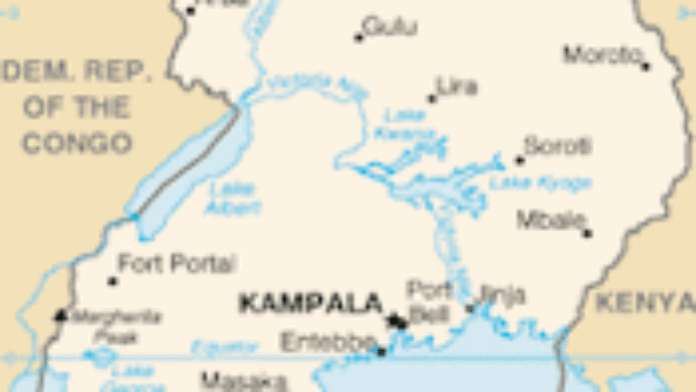 Nomination exercise for Uganda's Presidential candidates kicked off Monday at the Nambole stadium in the capital, Kampala, ahead of the country's February 2011 Presidential elections.
Incumbent President Yoweri Museveni, who was first to be nominated, has already started his campaigns. Also nominated was the leader of the biggest opposition political party, Forum for Democratic Change (FDC), Dr. Kiizza Besigye.
Four other candidates who also met the Electoral Commission's statutory requirements have also been nominated. They include Jaberi Bidandi Ssali of Peoples progressive party, Nobert Mao of democratic party, Bety Kamya of federall alliance and pastor Abed Bwanika of People's development party.
All those nominated are now free to hold rallies.
Museveni who has been in power since 1986 and will be standing for a fourth term in 2011 has been tipped to win the presidential election. After agreeing to change his one party system in 1996, he has won every single presidential election: 1996, 2001 and 2006.
Ugandan Electoral Commission chairman, Badru Kigundu has assured Ugandans and the world at large that the elections will be free and fair. According to him: "All is set. We are in control, we assure the world that the
elections will be free and fair."
Uganda
Read latest news and features from Uganda : business, politics, culture, life & style, entertainment and sports