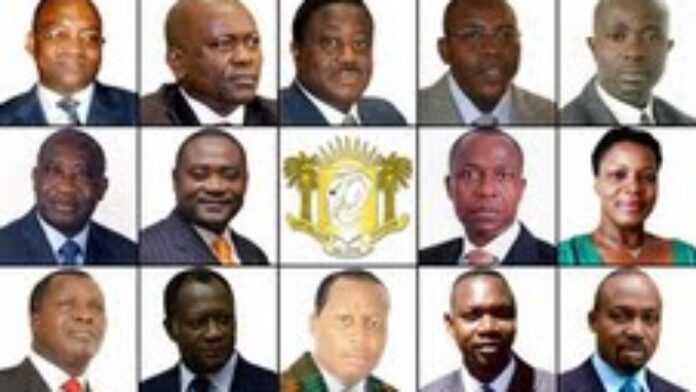 An anxious Ivory Coast is standing by for the results of Sunday's long-awaited presidential election.
The country's election commission Monday released returns from Ivorians voting overseas. President Laurent Gbagbo won among voters in Ghana and South Africa, while challenger Alassane Ouattara won among voters in Gabon, Mali and Spain.
But they represent only a handful of voters, and commissioner Youssout Bakayoko appeared on television to say no further results would be announced until later Tuesday.
A spokesperson for United Nations chief Ban Ki-moon called on all parties and candidates to maintain a calm atmosphere and file any complaints through the legal system.
Sunday's presidential election was the first since a 2002 civil war that split the country into a government-held south and a rebel-held north. A peace deal was signed in 2007.
Fourteen presidential candidates were on the ballot Sunday. President Gbagbo's main challengers were Mr. Ouattara, who is a former prime minister, and ex-president Henri Konan Bedie.
Mr. Gbagbo's term ended in 2005. But new elections were repeatedly postponed because of failure to disarm rebels in the north and disputes over voter registration.
Many Ivorians say they fear that losing candidates will reject the election results and set off a new wave of violence.
A 9,000-member security force of U.N. peacekeepers and French troops is standing by in case of trouble.
If no candidate wins more than 50 percent of the vote, there will be a run-off between the top two finishers.
Ivory Coast
Read latest news and features from Ivory Coast : business, politics, culture, life & style, entertainment and sports