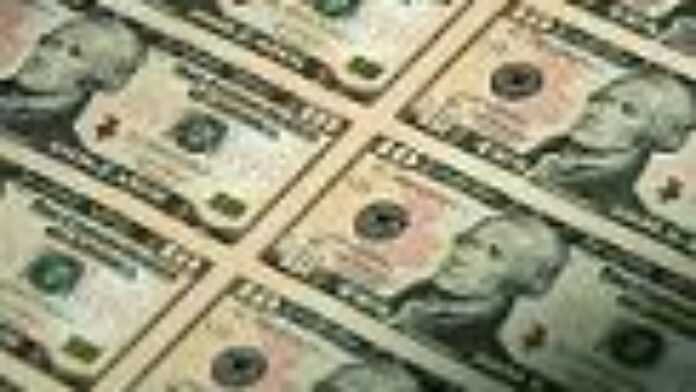 An income level study done in South Africa has shown that a majority of adults earn below R50 000 a year despite relatively high levels of economic growth over the past two decades.
Personal Income Estimates for South Africa, 2010, released November 7 says about 24 000 adults out of a population of around 40 million earn that much.
Accompanying the report Professor Carel van Aardt in a statement said "The bulk of the South African adult population still falls into the R0 to R50 000 per annum income group despite relatively high levels of economic growth over the past two decades,"
This could be attributed to the fact that economic growth does not really lead to employment growth in South Africa.
The study found that income distribution in South Africa is very skewed.
According to reports, about 1.6% of the population – around 522 337 adults – earn 25 percent of all personal income in the country.
Higher income groups experienced much higher levels of growth than the middle income groups during 2009 to 2010.
The country's industrial capital, Gauteng has the most adults earning more than R50 000 per annum. It is also the wealthiest province having 35% of all personal income in South Africa in 2010.
The Eastern Cape and Limpopo have the highest percentage of adults earning less than R50 000 a year – about 87% of adults in these two provinces.
Blacks and whites make up the bulk of adults in the higher income groups.
The findings also show that blacks dominate the emerging middle class income groups of R50 000 to R300 000 a year and whites make up the majority of the R300 000 a year income groups.
Added Van Aardt ."… during 2009 to 2010, low personal income growth rates (in nominal terms) were experienced by adults in the lower income groups (R300 000 per annum and lower), which can largely be explained by the after-effects of the 2008 to 2009 recession on personal income growth in South Africa,"
Early this year another study concluded that millions of disabled South Africans are living in poverty without access to the government's disability grant.
"… contrary to popular beliefs that the disabled live on social grants, the study found that 61% of the respondents interviewed in eight of the poorest wards in Johannesburg are not accessing the disability grant," said researcher Lauren Graham of the University of Johanesburg.
The report said many respondents did not know about the disability grant or how to apply for it while others claimed they did not have identity documents which would allow them to quality for the government grant.
Respondents also cited "red tape" and poor treatment by officials as reasons they did not make use of the grant.
South africa
Read latest news and features from South africa : business, politics, culture, life & style, entertainment and sports