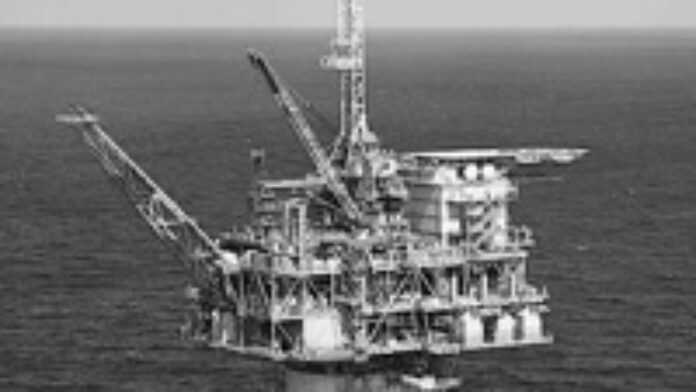 Nigeria's anti-graft Economic and Financial Crimes Commission (EFCC) have summoned Royal Dutch Shell PLC and oil service firm Halliburton for questioning after the oil companies were reported to be involved in bribery scandals in Nigeria following an investigation by the US Department of Justice.
The U.S. Department of Justice uncovered that Shell and other oil firms paid millions of dollars in bribes to customs officials to circumvent import rules for offshore rigs, ships and other equipment coming into the nation's ports.
"The [local] managing director of Shell and that of Halliburton are to appear in our Lagos office today [Tuesday] for questioning over bribery cases. We are looking at the Nigeria end of things," Femi Babafemi, a spokesman for Nigeria's anti-graft Economic and Financial Crimes Commission (EFCC) told reporters.
While Shell local managing directors will be questioned over Shell's dealings with custom officials in Nigeria ports, Halliburton is being probed over a scandal involving the Nigeria Liquefied Natural Gas Company.
Earlier this year, Shell was told to hand over a $30m (£19m) criminal fine for paying money to a company that in turn bribed Nigerian customs officials. Shell was also forced to pay a further $18m of profit and interest as part of a US plea deal.
"Apart from these two chief executives, there are 21 other people, both expatriates and Nigerians, that are to appear in Abuja today for questioning over the scandals," Babafemi added as reported by Agence France Presse.
A former subsidiary of Halliburton, KBR last year pleaded guilty to paying $180m in bribes to Nigerian officials prior to 2007. The firm agreed to pay $579m in fines related to the case in the US.
"We are not only alarmed by the fact that government officials are involved, but we are also alarmed by the rate at which multinational companies are coming to Nigeria to perpetrate this kind of crime," Babafemi said.
According to reports, Shell's Bonga field can provide Shell and its partner, the state-run Nigerian National Petroleum Corporation, with 225,000 barrels of oil and 150 million cubic feet of gas a day.
Shell has promised to cooperate with any investigation local authorities will undertake.
Nigeria
Read latest news and features from Nigeria : business, politics, culture, life & style, entertainment and sports