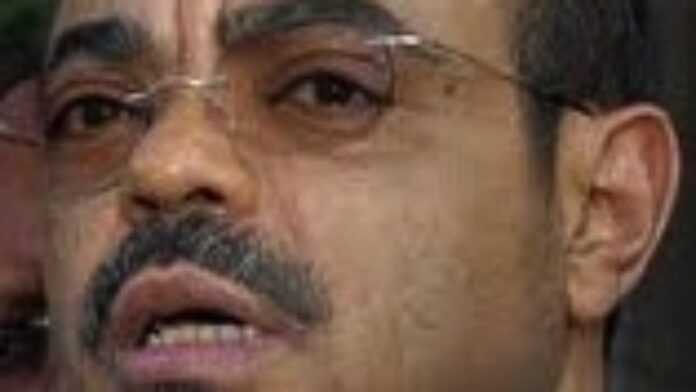 Ethiopian policies have for the past two decades restricted foreign businesses from trading in the country's local market. Recently, Prime Minister Meles Zenawi admitted to the market's negative outcomes having been dictated by the wrong policies.
After efforts to draw Ethiopia's attention to its inflexible market policies by the country's foreign partners, Ethiopian Prime Minister Meles Zenawi highlighted the Horn of Africa nation's situation in front of a delegation of businessmen and women last Thursday.
Mr. Zenawi had invited heads of businesses to explain the chaotic state of the local market as a result of bad business practices. "We refuted our foreign partners' advice because we care (…) for our nascent businesses," the PM said.
According to the PM, his government's aim was to boost the financial capacity of local businesses and empower and encourage them to invest more whilst restricting the market from foreign businesses' interference. A free and open market in Ethiopia "would be a challenge to our traders to compete with the elephants."
But after a decade, the outcome of those policies has proved contrary to the government's assumption, as none of the businesses concerned made any substantial transition, according to Meles. "We rather found a market totally controlled by [a] few business people, with most of them coming from the same family."
The family-oriented business atmosphere stifled competition and enhanced consumer abuse, as prices were set with no consideration for market principles, thereby creating chaos.
The market disorder eventually affected the country's free market policy and forced the government to intervene in the market, including imports and the restriction of basic commodities.
"And now we are forced to set a fixed price on basic necessity commodities," said Meles, warning them to abide by the new fixed price or else his government would eliminate the restriction on foreign businesses. The local market will also be open if local traders do not adhere to proper market principles.
Ethiopia
Read latest news and features from Ethiopia : business, politics, culture, life & style, entertainment and sports