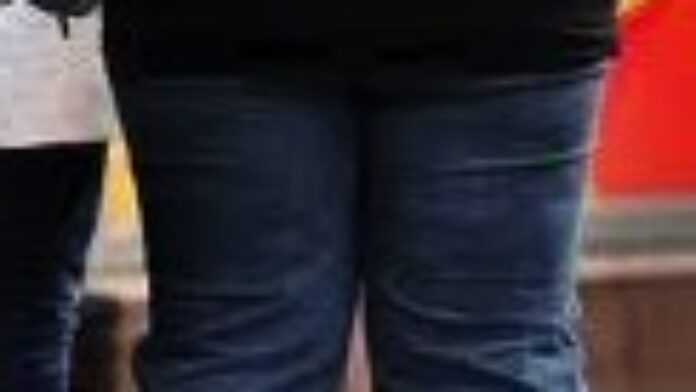 According to a study carried out in a hospital in Vancouver, Canada, children who are obese are at risk of developing atherosclerosis. And this precursor of cardiovascular accidents and early mortality is usually seen in people in their 50s.
Researchers measured the blood pressure, blood lipid levels and body mass index (BMI) of 63 obese children and 55 youngsters of normal size and weight. The average age of the children studied was 13, and already by this age, a deterioration in the elasticity of the arteries was observed among youngsters in the first group.
This is an alarming result. To combat this serious health risk, we need to rethink the lifestyles that have developed in wealthy societies and ensure they are not imported into other social groups. This is essential if we are to protect children's health.
This worrying change is happening very rapidly. During the past 25 years, for example, the child obesity rate has tripled in Canada; more than 25% of Canadians between the ages of 2 and 17 are obese or overweight. And this is a feature that is beginning to emerge in newly industrialized countries too.
Canada
Read latest news and features from Canada : business, politics, culture, life & style, entertainment and sports