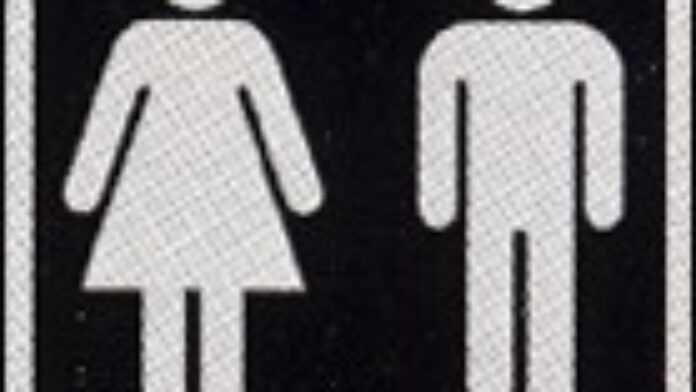 Over 80 per cent of south Sudanese have no acess to proper latrines and toilets, a survey conducted by Southern Sudan Center for Census, Statistic and Evaluation-SSCCSE has revealed in an annual report launched by the South Sudan Vice President Dr Riek Machar in Juba.
Such a situation, the survey went on to reveal, puts the lives of people in southern Sudan in danger of getting infected with diseases like diarrhea, cholera and typhoid.
"It is terrible that such a big number of people have no access to toilets" said ministry of health's assistant commisioner, Vincent Lukudu. "There is need to educate people about the importance of constructing latrines and toilets. If need be, we should pass a by-law that any head of family found with no toilet is punished."
The report also indicated that 83% of Southern Sudanese in rural areas live in grass thatched huts, and food insecurity is a major challenge affecting almost every sector in their growth.
In an interview, Dr. Riek Machar said that the survey report goes a long way in revealing what is on the ground and will help government to plan for it's people appropriately.
"Our government is committed to high standard of governance. Such statistical data book gives us the best knowledge on how to develop rural areas in accessing proper sanitation, housing, and social services as it was in the vision of the late Dr. John Garang De Mabior," said Dr. Riek Machar.
According to him, one of the biggest challenges of South Sudan is food insecurity which hinders development. Adding that the long civil war had deprived the people of South Sudan of their property and rendered them less productive and vulnerable.
The Chairperson of the SSCCSE, Isaiah Chol Aruai, called upon government and all the institutions and citizens of South Sudan to use the report and draw their attention to the importance of statistical thinking, and new knowledge.
South Sudan
Read latest news and features from South Sudan : business, politics, culture, life & style, entertainment and sports