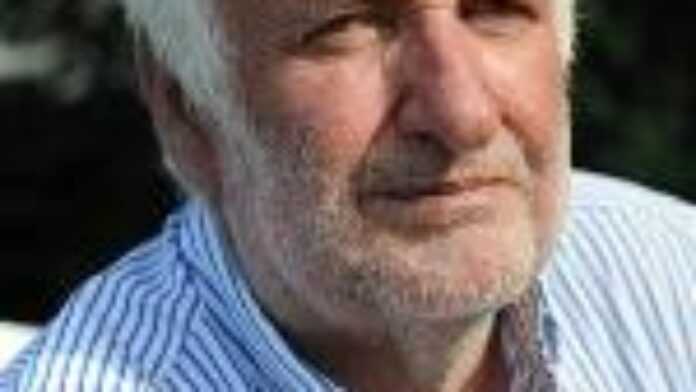 Le Floch-Prigent, the former boss of Elf was arrested Saturday at the airport in Abidjan, Ivory Coast , where he was preparing to return to Paris. He was then extradited to Togo to be heard in an international fraud case currently considered by the Togolese justice
Loik Le Floch-Prigent was arrested after the international arrest warrant issued by the Togolese justice against him in order to hear the case of international fraud involving wealthy businessman Togo Sow Bertin Agba and former Minister Pascal Bodjona who are under arrest in Togo.
The former Director of Elf was quoted in the fraud case in which the victim would be the Emirati Al Youssef Abbas who complained of having been swindled by the Togolese businessman Sow Bertin Agba, who would have caused a loss estimated at $ 48 million.
Came especially in Lomé, the capital of Togo, for that matter, Mr. Al Youssef, filed a complaint against former Togolese Minister of Territorial Administration, Pascal Bodjona. This last was arrested on September 1 at his home and charged by the judge for complicity in fraud and placed in custody on Tuesday.
September 2, Mr. Youssef Al had told the press that the Togolese pivot of the matter is Le Floch-Prigent, his advisor for a long time that the judges had put Togo under international arrest warrant. "I have instructed my lawyers to file a complaint against Le Floch-Prigent in Paris," he declared.
Arrived at the airport in Lomé this Saturday, September 15 at 21:30, Le Floch-Prigent was transferred to the premises of the National Police. It will be understood by the Togolese justice for more clarification about this fraud case become an affair of state to Togo.
Ivory Coast
Read latest news and features from Ivory Coast : business, politics, culture, life & style, entertainment and sports