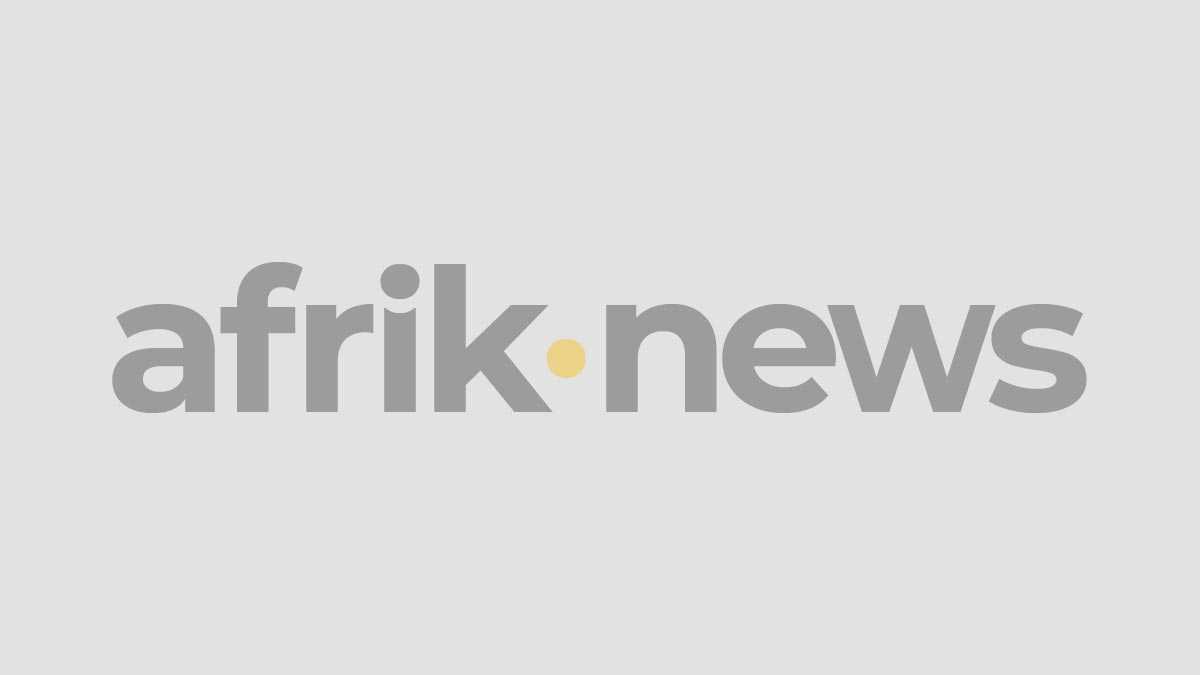 Only 10 days to the 9th Cordoba African Film Festival (October 13-20), an event that has become one of the main European references for African cinemas.
This edition's Press Kit, catalogue and film-program can be downloaded here. 95 African films will be screened in their original version (with Spanish subtitles) during 8 days, divided in different competitive and non competitive sections. Around 60 film professionals will gather in Cordoba. They will introduce their films and participate in FCAT Espacio Profesional, an area of the festival dedicated to the film industry.
Tickets to attend FCAT Cordoba screenings are already available on Ticketea.com, our website and our Facebook fan page (have you Liked us?).
After 8 years organizing the African Film Festival, NGO Al Tarab has established itself as a strong supporter of cinema as a means of economic and human development, while advocating for cultural diversity. Al Tarab's film archive is currently made of almost 700 titles in original version with Spanish subtitles, and it is the largest African film archive available to Spanish-speakers.
Do not hesitate to share information about the 9th Cordoba African Film Festival and Al Tarab through the media and through your contacts.
It will be a pleasure to welcome you in the magnificent city of Cordoba!
Spain
Read latest news and features from Spain : business, politics, culture, life & style, entertainment and sports