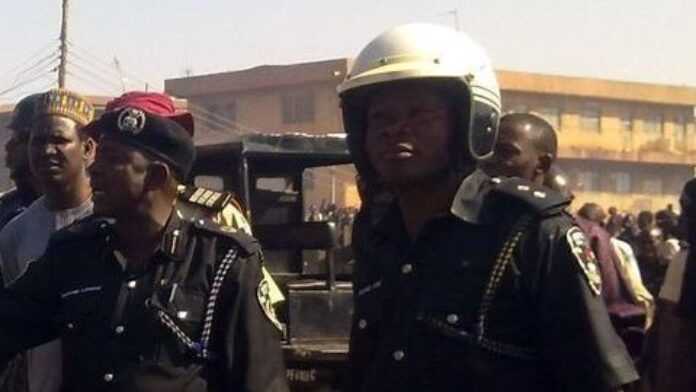 20 people have been shot death and others badly hurt by a gang of bandits in a raid on Kaboro village, on Tuesday in northern Nigeria's Zamfara state, an official said
"The robbers shot (the chief) dead and then went door to door seizing cash and other valuables before fleeing," Anka on of the victims said.
In June a gang of robbers killed 23 people in the nearby villages of Dan-Gulbi and Guru, in an attack where some of the victims' throats were cut. The June massacre was supposedly carried out by gunmen seeking for vengeance against a community armed force. The Locals said that the vigilante force had killed several people they accused of being gang members given they had grown tired of repeated robberies in the area. About 80 gunmen riding on motorcycles were reported to have carried out the June massacre, whereas in January, around 100 robbers were killed and the bodies of 15 traders were also burnt as they returned from a market in another state.
The attacks in Zamfara have previously involved scores of attackers. Northern Nigeria has also been strike by effect of attacks by radical Islamist group Boko Haram, but the worst violence has been concentrated in the northeast and central north. North-western states like Zamfara have largely been spared by the extremist group and there was no indication that Boko Haram was involved in the latest attack. The level of the violence in Nigeria's mainly in the north where Muslim live, include attacks blamed on Boko Haram and this has prompted scathing criticism from activists, who accuse President Goodluck Jonathan's government of failing to protect the population.
Report also says that deadly communal and ethnic conflicts often occur in Nigeria, last month, armed robbers opened fire on a group of people as they left pre-dawn prayers at a mosque in Kaduna state, killing about 20 people.Those killings was reportedly sparked by an current rivalry between a community protection force and a group of thieves active in the area.
Nigeria
Read latest news and features from Nigeria : business, politics, culture, life & style, entertainment and sports