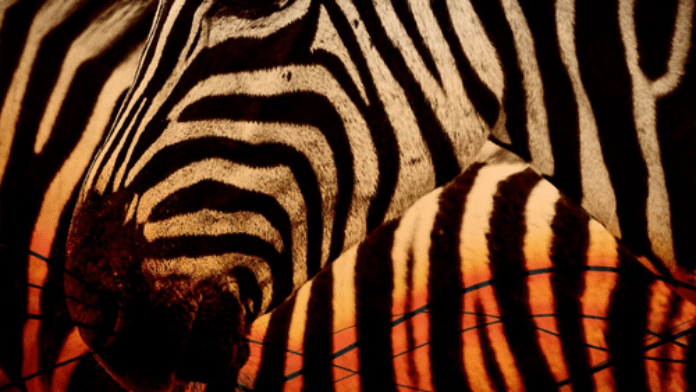 Communities play an important role in the art industry, especially when it comes to supporting and nurturing African art. Once a community is supportive of an artist, the artist will find their success increasing and their notoriety improving. Not only will the arts flourish, but the community will also see an increase in their tourist economy and in their overall morale. Below are just some of the reasons why it is important for communities to support local art.
It can help to fuel the economy
In communities with tight economic situations, artists often struggle to sell their work to individuals and often battle to support themselves because of the costs involved with creating the art.
Local art is affordable, and it is easier for communities to support an artist or artists because of this affordability. The economy will improve and the awareness of the artists' work will also burgeon. As a community, if you support local creativity you will be showing the world how important their art is and you will be allowing them to continue to create stunning artworks that resonate with the community.
Art fairs are good for local merchants
While the focus of an art fair should be on the art and the artists, these events are also highly beneficial for local merchants. This is because attendees of events such as African art fairs spend money on food items, curios, parking and even babysitters.
People who live outside the country of the art fair are likely to spend twice as much as locals, which is great news for merchants who rely on such events to increase their revenue. Communities rely on the custom of visitors and locals to keep their merchants up and running, which is why it is so important to support artists and art fairs.
Art has a social impact
Art has always been an industry that strives to send a message to the world, whether overtly or subtly. This is most seen in African art by artists such as Mary Sibande, whose art focuses on 'Sophie' an alter-ego who is a domestic worker dreaming of freedom from this role.
Art such as Sibande's can help to initiate social change within a community, as it helps to address issues that people might be feeling within that community. Issues such as racism, corruption, political upheaval and so forth are often examined in modern art and if a community supports this art, they will be helping to make the world more aware of the issues they face on a daily basis.
The youth's engagement will increase
Including young people as meaningful contributors to the social and economic aspects of the community is important in building their engagement in helping to solve problems that community members face.
Engaging the youth should not fall onto the shoulders of parents and schools alone but on community projects such as organising art fairs or evenings where children are taught how to paint and sculpt by local artists. Supporting the arts will give children, teenagers and young adults an exciting and unique outlet and artists will be given a new source of income.
It helps to drive tourism
Tourism is what communities thrive on, and supporting local art is one of the best ways to drive tourism into your community. If you look at the newly opened Zeitz MOCAA art museum in Cape Town, South Africa you will see just how many people have stopped to visit it, both locals and those from foreign countries.
African art is highly popular among tourists to the continent, so it is important that communities support and showcase the local art of their area. People from other countries will be educated on the culture of the community too. It is a fantastic opportunity to garner more income to the community, so why not organise an exhibition of a local artist and invite the whole community, and encourage everyone to invite as many outside people as possible to increase awareness and improve the tourism industry.
The art is original
Supporting local African art or local art in general means that your community will be able to get to know the artist, what their creative process is and the story behind their work. You will find that original art has much more meaning to it than mass-produced pieces, which also increases its value in the eyes of buyers and art lovers alike.
The lovingly crafted, hand-made pieces of art created by local artists are more special than something that has been created in a factory and supporting these artists make them a part of the community. There is also a sense of exclusivity to the purchase, something which will help to make the pieces more interesting to foreign buyers.
South africa
Read latest news and features from South africa : business, politics, culture, life & style, entertainment and sports