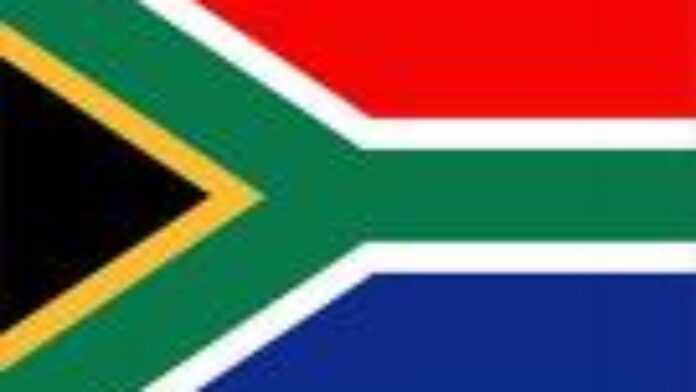 Power cuts in Hospitals, traffic jams clogging cities like Johannesburg and Cape Town , as traffic lights stopped working, the torching of six trains in Pretoria when trains delayed by over two hours last Friday, are adding to the security issues that have arisen as electronic security systems in homes and offices have been affected, forcing some businesses to shut their doors.
The latest in the cause of the weekend's unexpected surge is believed to be due to a partial shut down of the Keoberg nuclear plant near Cape Town.

Miscalculation or Incompetence
Recent statistics indicate a 71% electricity access to the general public, revealing a significant rise in the demand for power in Townships.
This positive rise risks affecting economic growth in activities including the mining sector, the service industry and even the "job creation" , as confirms the Trades Union Congress.
This surge in demand was not unexpected, but not so suddenly. Mr. Mbeki, said his government was to blame as they did not heed to the advice of ESKOM to increase capacity a few years back.

The Neighbours' plight
In the face of these power outages, angry South Africans, have questioned the exportation of electricity to neighbouring countries. The Democratic Alliance, the opposition, Sunday asked ESKOM to cancel supply contracts with its neighbours, i.e, Mozambique, Zambia and Zimbabwe. The latter which imports about 40 percent of its power from its neighbours is believed to have defaulted in the payments of its electricity bills. It is unclear why sulmultaneous power cuts hit both Zambia and Zimbabwe on Saturday, plunging them into total darkness for hours.
The official Zambian report referred to hydro turbine problems, due to heavy rains adversely affecting the region. Zimbabwe made mention of a faulty national power grid as being the cause of cuts in telephone signals, water supply and electricity. These reports were made amid reports from ESKOM that they had stopped electricity supply to the neighbouring countries who, receive only 5 percent of the total electricity, a surplus under normal circumstances, generated in South Africa.
With the 2010 World Cup nearing, there are concerns about the readiness of the country to host the games.