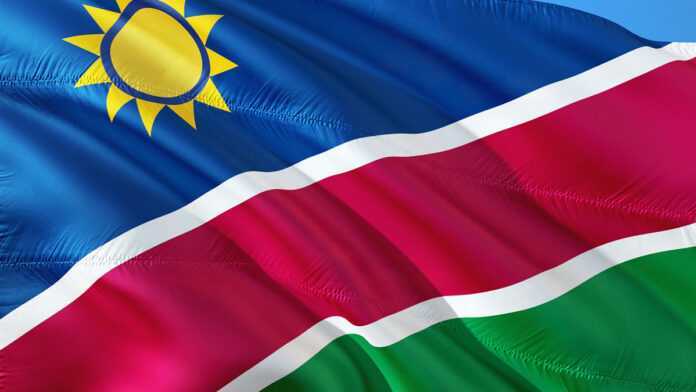 Paladin Energy said Tuesday that it would go to the market to raise US$ 275 million through convertible bonds to fund the Namibian uranium company expansion programmes and potential acquisitions.
Paladin, which is primarily listed on the Australian Securities Exchange (ASX) and has a secondary listing in Toronto and Windhoek, said that the proceeds from the issue of convertible bonds would be used to fund the uranium company's further growth through expansion of existing operations and potential acquisitions.
This is the second time Paladin is on the market seeking capital through issuance of bonds.
Paladin previously raised US$ 250 million to fund the Kayelekera project in Malawi with a view to making it go into commercial production in 2009.
With its key operation in Namibia, the Langer Heinrich uranium project, Paladin said that it was one of the few pure play independent uranium companies delivering production to meet increased demand for the mineral, which is used in nuclear energy.
Its Langer Heinrich project, which came into production in September 2007, has entered phase II expansion which is expected to raise production to 7 million pounds annually.
Paladin Energy Managing Director, John Borshoff, said in a statement that US$ 50 million from the convertible bonds would be used to fund Langer Heinrich's phase II expansion.
The uranium firm said it would also be prawling around for easy prey as it seeks to strengthen its uranium supply base.
About US$ 100-US$ 200 million would be used to fund mining development, expansion and to support ongoing mergers and acquisitions activities as they arise in the next 12 to 18 months.
"This will include committing funds to Langer Heinrich to further increase production beyond the proposed stage II expansion," Borshoff said.
He added that up to US$ 70 million would be set aside for ongoing exploration and business development whilst about US$ 75 million would be reserved for Paladin's marketing arm.