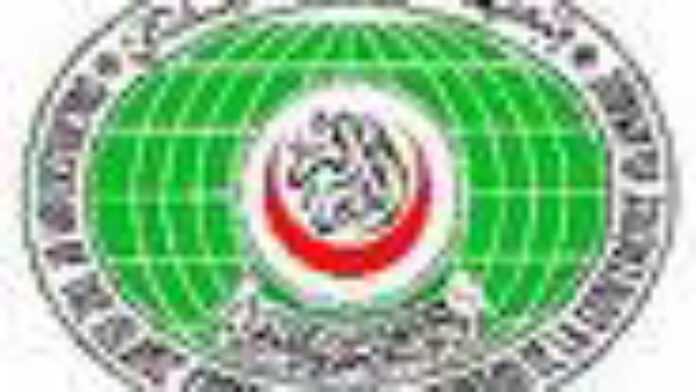 Member states of the Organization of Islamic Conference (OIC) are set to agree on ways to reduce poverty and revise their charter to address the huge imbalance in wealth between rich and poor countries in the Islamic world at a summit meeting this week in the Senegalese capital Dakar.
What is important here is that [the 57 member states of] the OIC are amongst the richest and the poorest in the world, Senegalese Foreign Affairs Minister Cheikh Tidiane Gadio said at a press conference on 11 March, following a meeting of some 30 foreign ministers who had spent the day putting final touches on the revised OIC's charter. The new charter is set to be adopted by some 37 heads of state on 14 March at the end of the two-day OIC summit in Dakar, Senegal.
"The plan is not just to provide 'zakat' [charity] to poor states but a genuine mechanism by which the wealth of Islamic states can be more equal," he said.
An anti-poverty fund which the OIC first announced in May 2007 would total US$10 billion, although so far only US$2.6 billion has been committed reports say.
Foreign Minister Gadio said that the OIC must put special emphasis on African development. "The holding of this summit in Senegal must be remembered as a landmark for [when Islamic countries started seriously getting involved in] Africa, just as the summit held in Malaysia [in October 2003] was a landmark for Asia," he said
OIC Secretary General Ekmeleddin Ihsanoglu agreed. The proposed changes to the OIC charter symbolise a "turning point for the organisation" he said at the press conference "This will be the first change to the charter in almost 40 years," he said. "The OIC is not what it was in 1972. The scope of the OIC has increased and the world we are living in today is no longer that of the bipolar Cold War."
The exact changes to the charter are yet to be made public but Foreign Minister Gadio suggested they would be extensive and focused on helping reduce the disparities between rich and poor Islamic countries. He and Ihsanoglu also said that they were confident the revised charter would be approved by OIC heads of state on 14 March and that at that point the details would be disseminated.
Other OIC officials welcomed the proposed changes. "The time has surely come to move from talk to action, from vague deliberations to implementation with practical measures for the benefit of our people," Bangladesh's Foreign Adviser Iftekhar Ahmed Chowdhury told the Bangladesh publication The Daily Star.