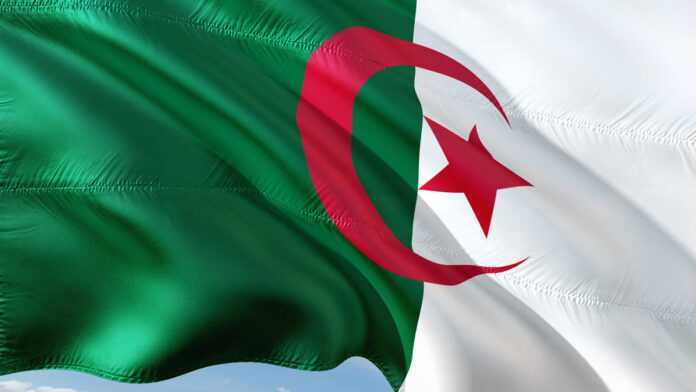 Algerian forces continue to pursue the GSPC (Salafi Group for Call and Combat) terrorists supposed to have found refuge in the eastern algerian mountains in the areas of Bejaia department and Jijel.
Algerian planes continue bombing targets in Jijel mountains as troops are reinforced with heavy weapons to put a total halt to terrorist threats in the region.
A few days after an attack against algerian military officials in the Jijel region, algerian airforce staged an air assault bombarding areas where terrorists were believed to be taking cover after their terrorist acts.
The GSPC's plan of setting up bases in Kabylia is mainly motivated by the geographical morphology of the region, well known for its mountainous relief.
A number of analysts think, the attack which targeted an algerian army convoy in Jijel last Sunday, is a strategic attempt of certain terrorist groups to divert attention, and in so doing by losening the tight security that has trapped other groups in the areas of Yakouren and Beni Ksila within the Kabylian region.
Other terrorist groups pursued in Boumerdès and Tizi Ouzou, in the center of the country, have choosen to withdraw eastward to take advantage of the nature of the area to find safe shelter after their operations.
The islamist fundamentalists are fighting against american and european polices in the middle East, a reason for which western interests remain main targets of terrorist groups like the maghreb al Qaeda unit. Some elements in this group are believed to have undergone training at Al-Qaeda camps in Afghanistan, Pakistan or elsewhere.
Another strategy adopted by The GSPC to minimize gov't blows
They are proceeding to flee army and police operations along Algeria's densely populated coastal areas, and taking the road of the desert areas down south.
Moreover this part of Algeria is always considered as a sensitive zone for the porosity of its borders and the easy access to the bordering countries.
For the time being there is no available assessment on these operations which are still targetting terrorists shelters.