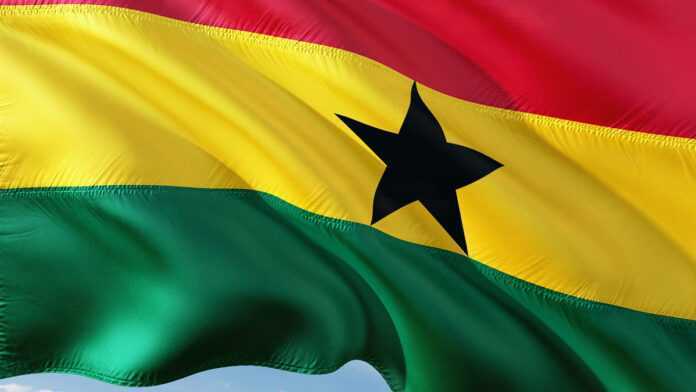 Ghana said Sunday it was temporarily stopping the repatration of Liberian refugees which began Saturday.
Interior minister Kwamena Bartels said this is to allow for talks between the Ghana government and a Liberian delegation on the issue.
Ghana Saturday repatriated 16 Liberian refugees who it described as ringleaders in a standoff with government at a refugee camp just west of the capital, Accra, and said two more batches would be deported Sunday and Monday.
Bartels said those being repatriated were part of 107 Liberian men arrested at the Gomoa Buduburam refugee camp in a dawn swoop Saturday.
He said 30 of them had been identified as ringleaders who had fomented trouble and breached the country's public order law.
There are some 40,000 Liberian refugees in Ghana.
The Liberian refugees, mainly women and children, for weeks staged demonstrations demanding a reparation fee of US$ 1,000 instead of US$ 100 given to them by the United Nations High Commissioner for Refugees (UNHCR) and resettlement in the US or any Western country.
Bartels said those deported were in the country illegally as they had not been registered as refugees by the UNHCR and they were a threat to national security.
Police Saturday made their second swoop on the refugee camp as the government carried out its resolve to ensure that the refugees obeyed Ghana's laws.
Eyewitnesses said police went to the Gomoa Buduburam refugee camp at dawn and went from house-to-house seeking the alleged male troublemakers. Many men fled into the bush while others locked themselves up in their rooms.
Bartels has warned that the Liberians should "not overstretch the goodwill and protection the government and people of Ghana had accorded them over the past 18 years when they fled their country during a bloody civil war".
Meanwhile, some of 659 refugees, mainly women and children, who were removed from the refugee camp last Monday following weeks of illegal demonstrations, were brought back to the camp on Friday night after screening.
Bartels said they were brought back because of an appeal by the UNHCR that some were lactating mothers while others, especially children, had to be reunited with their families.
He said the other protestors would not be returned to the Gomoa Buduburam camp, as the centre at Kodiabe in the Eastern region where they had been sent would be their new home.
Some of the women have apologized for the demonstrations and promised they would not continue the protest but would live in peace when they were released.
Human rights groups have threatened to sue the Ghana government if it failed to resort to the courts in dealing their repatriation.
The Coalition of Human Rights Organizations described as "over reaction" the Ghana government's handling of the protests of the refugees and said only a court of competent jurisdiction could determine whether the refugees should be repatriated.