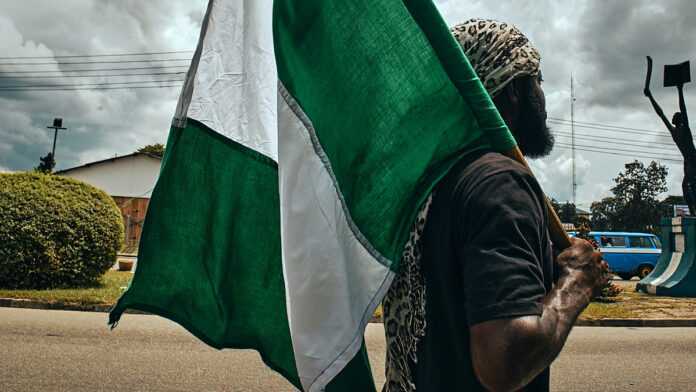 Nigeria's 14th Economic Summit will hold 22-24 October 2008 in the capital city Abuja with the theme: "The race to 2020: The realities, the possibilities," according to a statement from organisers Nigerian economic summit group (NESG).
President Umaru Yar'Adua is expected to declare the summit open 22 October, at a ceremony expected to be attended by the Vice-President, other top government officials, lawmakers, development partners, civil society organisations as well as top level private sector players.
In reference to Nigerian government's clamour to be one of the top 20 economies in the world by 2020, the group said its summit would "focus on how Nigeria can surmount major obstacles to bring out its inherent potential to be a significant player in the global economy within the next two decades".
The theme for the last summit was "Nigeria – Positioning for the Top 20 League".
It explored the various indices and parameters that must be achieved to ensure that Nigeria becomes one of the top 20 economies by 2020 and the need to identify some quick wins that will make the Vision 2020 believable.
NESG said it realised that its efforts must translate into concrete action plans championed by the government, the private sector and the people, adding: "This year's summit theme is aligned with the current President Yar'Adua administration's 7-Point Agenda."
The summit is a collaborative effort between the NESG and the National Planning Commission, consistent with the summit's primary purpose of entrenching Public- Private Dialogue, and facilitating the attainment of our National goals.
Final recommendations emanating from all summit proceedings will be formally presented to the President during the closing ceremony 24 October 2008. Panapress.