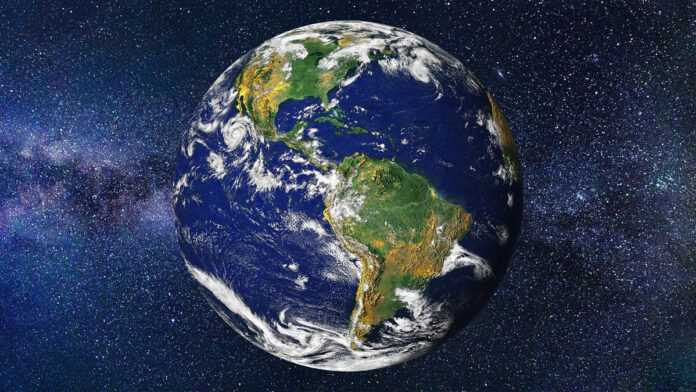 Member states of the African Union (AU) need to intensify efforts at making the continent's peace and security architecture fully operational, defence and security ministers said in a statement at the end of a one-day meeting on Friday.
Putting the African Peace and Security Architecture (APSA) in proper working order would "ensure the continent is adequately equipped to meet the daunting challenges of peace, security and stability," the ministers stressed after deliberating on the progress made to gear up the African Standby Force (ASF) and the Military Staff Committee.
"We stress the urgency of the operationalisation of the ASF as an important component of the APSA, designed to support African efforts at conflict prevention, management and resolution," said the statement.
Holding their second ordinary meeting at the AU headquarters, the ministers also identified the challenges ahead as the AU Commission undertakes to implement the ASF policy framework in collaboration with regional economic communities and other regional mechanisms for conflict prevention, management and resolution.
The ministers pledged to ensure that police/gendarmes and civilian components of the ASF would be appropriately addressed in order to ensure balance in the development of all the ASF components.
The establishment of the ASF was at the crossroads of the APSC and moves to resolve current crises on the continent, AU's outgoing Commissioner for Peace and Security, Said Djinnit told the opening session of the meeting.
Djinnit proposed to the ministers to make a recommendation to the policy organs of the AU to allow regular meetings of defence and security ministers in order to review the security situation in Africa.
"We should meet more regularly," he said, noting that the first ordinary meeting was held in 2004.
According to the commissioner, regular meetings of defence and security ministers were crucial in order to put pressure on the AUC and the regions and also to echo the requirements of African institutions in carrying out their tasks related to peace end security.
Meanwhile, the ministers expressed gratitude to the AU partners within the international community for providing the essential financial support for the policy development process of the APSA.