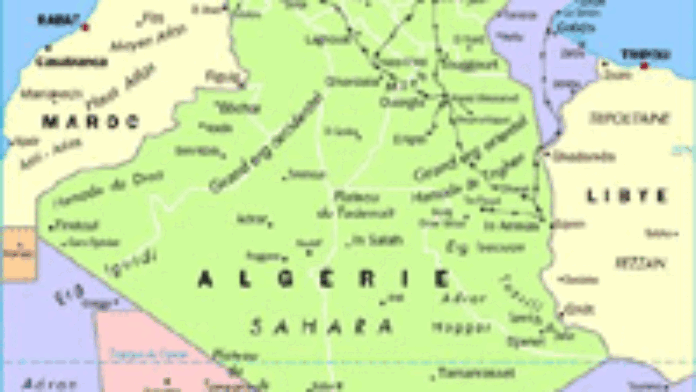 The Algerian industrial production dropped again by 1.6% in 2007, after the 0.3% decline in 2006, according to figures issued by the National Statistics Authority (ONS) here Sunday.
In an assessment of the country's industrial production, excluding the oil sector, ONS said the decline affected all sectors, except the energy sector, which ended the year with a 6% increase, mines and quarries (+5.1%) and hydrocarbons (+1.4%).
According to the ONS, the affected sectors include plastics (-20%), textiles (-18.2 %), leather (-16.1 %) and timber (-11.5 %).
The steel, metal, mechanic, electric and electronic industries (ISMMEE) and agribusiness dropped by 6.4% and 5.9% respectively.
The manufacturing sector, which has been on the declining since the 1990s, showed a 46% decrease.
The ONS said the decline was more significant in the textile, timber and paper, lather and shoe industries, as well as the agribusiness.
These sectors lost between 70 and 90% of their production capacities, according to the same source. Panapress.