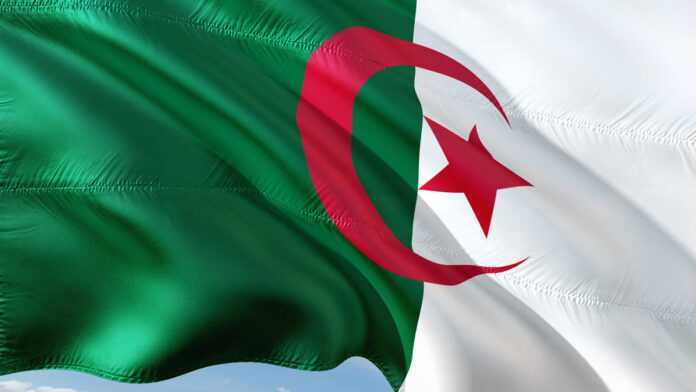 The third edition of the international garage spare parts and equipment show, Equip'Auto Algeria 2008 opened on Monday in Algiers with thousands of automobile professionals displaying their parts and equioment.
"The event is intended for 6,000 professionals," according to Francis Pergus, Director of Equip'auto Algeria, who says he hopes the show will attract new exhibitors as well as new national and international visitors.
With 147,000 new vehicles and more than 200,000 sold in 2006 and 2007 respectively, Algiers is the second largest automobile market in Africa with annual spare parts imports standing at 600 million dollars.
"During the show, professionals will be able to see the latest technologies in the area of analytical and diagnostic tools. This will be the case for gas analyzers and air conditioning," organisers said.
"Professionals will also find a variety of hand tools such as keys, cable clamps and micrometers."
In 2007, the event attracted 4,680 professional visitors, up 13% on the 2006 figures, while there were 157 exhibitors in the 2007 edition, including 39 Algerian enterprises, 51 French, 16 Tunisian and 22 Italian companies.