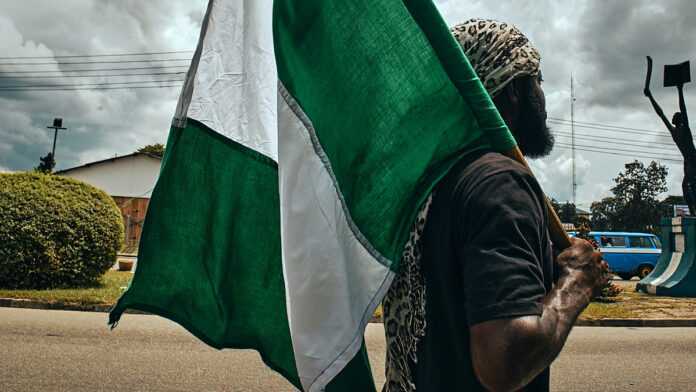 The Movement for the Emancipation of the Niger Delta (MEND) has said it will not participate in this month's Niger Delta Peace Summit being planned by the stakeholders, including the government, to find a lasting solution to the crisis rocking the Nigerian oil region.
"A summit without the basic ingredient of sincerity and the presence of key players such as Henry Okah and others marked for arrest is unacceptable," MEND said in a statement e-mailed to journalists Tuesday evening.
"Okah must be in such a forum as an active participant and not on the agenda for discussion," the militant group said in the statement, signed by its spokesman, Jomo Gbomo.
Okah, widely regarded as a key MEND leader, was extradited to Nigeria from Angola in January and has been charged with treason and gun-running, among others.
A court in Nigeria's capital city of Abuja has ruled that the MEND leader can be tried in camera in the interest of national security, a ruling opposed by his lawyers and supporters.
MEND said if the organisers went ahead to hold the summit, "it will be just another circus that will end in failure as key issues will not be addressed and those that will participate do not have the capacity to guarantee an enduring peace".