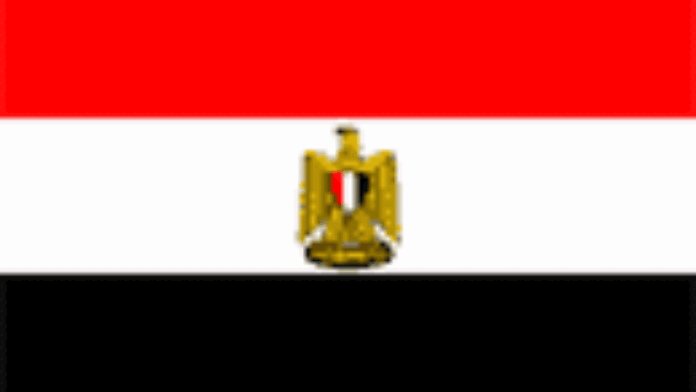 The US-based Human Rights Watch (HRW) has accused Egypt of attempting to fix the upcoming municipal elections in light of the opposition Muslim Brotherhood's popularity.
The group said the "shameless" detentions of Brotherhood members casts a serious doubt on the votes legitimacy.
According to reports, Egyptian security forces have arrested at least 800 members of the country's most powerful opposition group.
Most remain in prison without charges, including 150 would-be candidates in the 8 April local election.
The ruling National Democratic Party (NDP) views the local councils as the backbone of their control over the nation.
The council vote was delayed two years after the Brotherhood won a surprising 20 percent of Parliamentary seats in the 2005 election.
"These ongoing mass arrests of opposition activists, on top of the military trial, are a shameless bid to fix the upcoming elections," said HRW's Middle East director Joe Stork.
"President (Hosni) Mubarak apparently believes that the outcome of the elections cannot be left up to voters," he added.
Stork added: "The government has not charged any of the 800 detained Muslim Brotherhood members with actual crimes. It should release them now and allow fair elections."
The election is seen as a another litmus test for Egypt's attempt to move toward democracy.
The 2005 presidential election is widely seen by activists and opposition parties as a farce.
Mubarak won that contest with around 90 percent of the vote. Panapress.