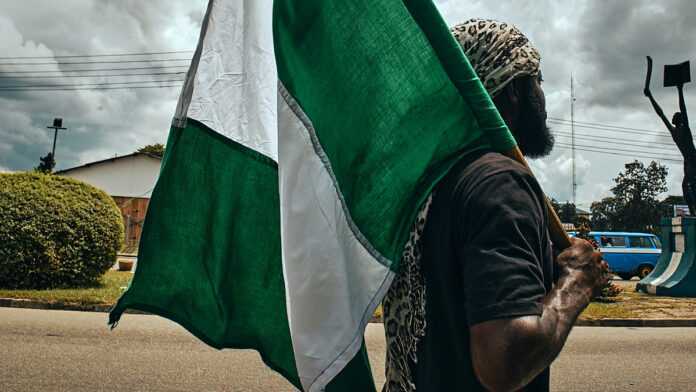 Journalists have been barred from the venue of the Thursday's arraignment of Nigerian militant leader Henry Okah and an accomplice, Edward Atatah in Jos, capital of Nigeria's northern Plateau state.
Security was very tight as Okah, leader of the Movement for the Emancipation of Niger Delta (MEND), was brought into the premises of the Federal High Court in Jos for the afternoon arraignment on charges of treason and gun-running.
A Federal High Court in the capital city of Abuja had ruled that the trial of the militants be held in camera in the interest of national security.
Okah and Atatah were arrested in Angola last year and extradited to Nigeria early this year.
Okah is believed to be a leader of MEND, the Niger Delta's main militant group whose attacks on oil facilities and abduction of oil workers usually impact on the international price of crude oil
On Tuesday, MEND said it would not participate in this month's Niger Delta Peace Summit being planned by the stakeholders, including the government, to find a lasting solution to the crisis rocking the Nigerian oil region.
"A summit without the basic ingredient of sincerity and the presence of key players such as Henry Okah and others marked for arrest is unacceptable," MEND said in a statement e-mailed to journalists.