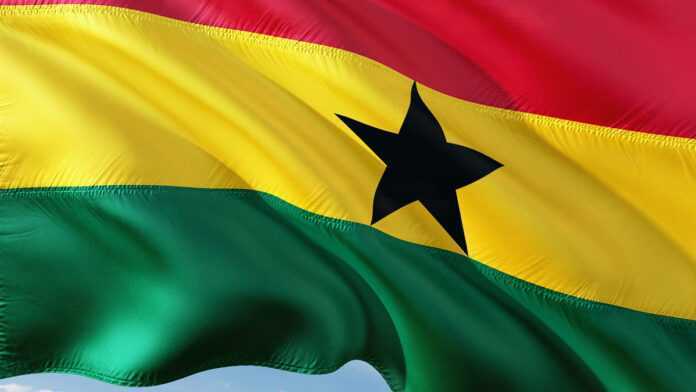 The 15 Ambassadors in the UN Security Council will hold a historic meeting on 16 April with the 15 members of the African Union's Peace and Security Council, according to a statement issued by the UN Information Centre in Accra Thursday.
The statement quoted Ambassador Dumisani Kumalo of South Africa, which holds the rotating presidency of the council for April, as saying the meeting would be part of efforts to strengthen the relationship between the UN and regional organisations such as the African Union.
Mr. Kumalo said on 17 April, South African President Thabo Mbeki would chair an open debate, to be attended by several Heads of State, on the relationship between the AU and other regional groups and the UN, with a focus on current conflicts in Africa.
He said invitations had been sent to many Heads of State, including Sudanese President Omar al-Bashir and Chadian President Idriss Déby, to attend the Council events.
The statement said President Laurent Gbagbo and Somali President Abdullahi Yusuf Ahmed had already confirmed their participation.
UN Secretary-General Ban Ki-moon said in a report released recently that it was time for regional organisations to play a greater role with the UN in conflict prevention, management and resolution.
Mr. Ban has proposed the formation of an AU-UN panel within the next three months to consider how to support peacekeeping operations undertaken by regional organisations, especially with regard to start-up funding, equipment and logistics.
Mr. Kumalo said the Council was also likely to take up, among others, the issues of Western Sahara, Lebanon, Kosovo, Somalia, Cyprus, Myanmar and small arms this month.