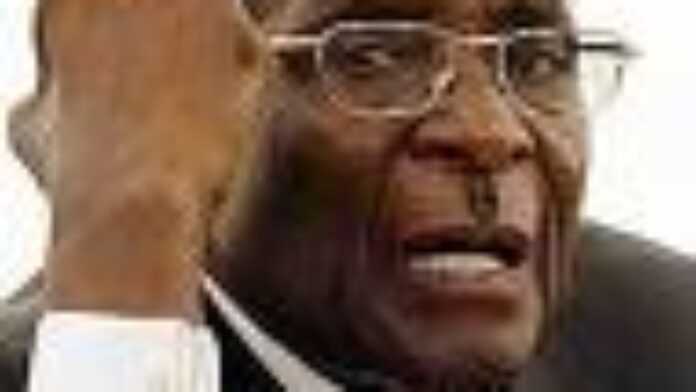 President Robert Mugabe has demanded a vote recount of last week's presidential poll before results are released, state media reported Sunday.
The official Sunday Mail newspaper, quoting unnamed officials, said the demand had been made following the discovery of discrepancies in tallies for Mugabe's votes in some areas.
It said the ruling ZANU-PF party, which was also beaten by the opposition in the contest for the lower and upper house of parliament, had made the demand to the Zimbabwe Electoral Commission (ZEC) on behalf of Mugabe.
Results of the presidential poll, held last week Saturday, have not been released, amid growing speculation that Mugabe, 84, lost to main opposition leader Morgan Tsvangirai.
The Sunday Mail said the ZANU-PF had demanded that ZEC should not release the results until a vote recount and verification.
The party is also demanding a recount of the votes in 16 lower house parliament constituencies where it suspects it was cheated.
It has alleged bribery involving the opposition and ZEC officials, which it believes cost it seats in parliament.
The elections body has not reacted to the allegations, but has said it is still counting and verifying ballots for the presidential vote.
On the other hand, the opposition has said it suspects the government wanted to rig the presidential vote by delaying publishing the result, and petitioned the court to compel ZEC to declare the outcome of the election. Panapress.