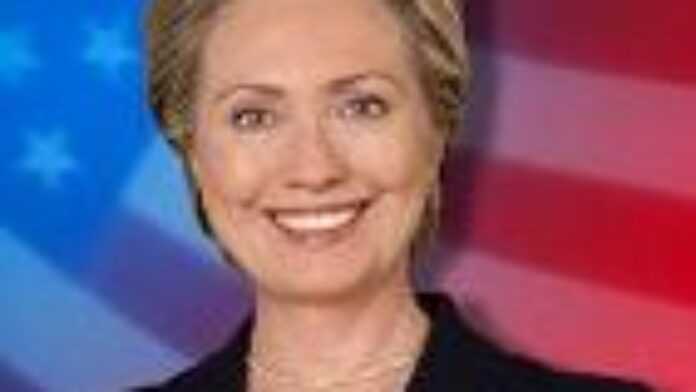 Being a rich democratic presidential hopeful is not a crime per se and Mrs. Clinton's statement "Don't get me wrong, I have absolutely nothing against rich people" was meant to rally support in her defence after the release of her tax returns.
Americans are bound to look more closely into her business deals than she would have desired before the Pennsylvania primaries. This could be one of the reasons behind the procrastination of the release of her financial report before eventually falling prey to the heavy pressure from the Obama campaign.
The Clintons left power in 2000 with little if any money at all. Eight years later, this family that lives solely on politics has amassed enough wealth ($ 109 175 175) to place them comfortably among some of america's wealthiest families.
Being a rich presidential candidate has never been an issue in american politics, however, the Clintons' almost sudden shoot from debt to riches albeit Bill's speech and book revenues accounting for over half of their money holds a great potential in reminding voters of some of the ethical issues that arose during their white house years and more recently Mark Penn's (Clinton's chief strategist) controversial conflict of interests.
Reports indicate a fast rise in popularity for Obama against Clinton among Pensylvannian voters who hold the power to decide whether or not the race should continue.
In fact Clinton's camp had predicted a 20 point lead in Hillary's favour, which means that anything short of a double digit would mean a significant argument for Obama against Hillary who's decreasing momentum risks suffering a further slowdown among her blue collar electorate in Pennsylvania.
To convince americans would mean more clarity on Mr. Clinton's business deals that are for the moment shrouded in mystery. It is believed that some of his business deals were struck with companies from Saudi Arabia, Quatar as well as the United Arab Emirates, while in 2006 another business interest was acquired through a blind trust in a Cayman Islands private investment fund.
What about the $10 million that the financial statement claims went into charitable donations? Analysts believe that the money, out of which only half has been donated so far, was channelled through the Clinton family foundation to serve as a tax write-off. Is this $10 million donation a reminder of the exagerated Bosnian story?