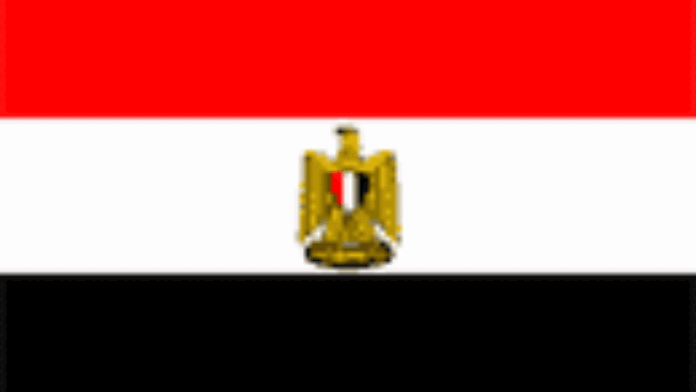 Egyptian security forces cracked down hard on opposition a ctivists late Saturday and early Sunday to end a planned general strike before it was scheduled to begin.
At least nine activists were arrested in the early hours of Sunday, leading to yet another failed anti-government movement.
Government employees were warned that if they did not show up for work Sunday they could be fired.
This, coupled with the very few members ready for the strike (despite over 60,000 members allegedly supporting the strike on the Internet's Facebook), helped to quell any possible anti-government action.
"As an employee in the government I was exposed on Saturday to threats that I must go to work or else I will be either fired or taken by the security forces," Heba Metwally, who is also a graduate student at The American University in Cairo, told panapress.
"These pressures were not only on me, but also on my colleagues whom I thought most of them will obey after these pressures."
Opposition forces had wanted people not to attend work, university or buy from supermarkets as a show of support for workers at a government-owned textile factory in the Delta town of Mahalla.
But, security forces were quick to enforce the government's iron fist. Officers appeared at the Mahalla factory late Saturday and warned employees that there would be drastic repercussions if they left their posts, similar to threats made across the country.
The textile factory didn't even attempt a strike. Their planned walk out scheduled for early Sunday was called off after company officials reported the government had given in to some of their demands.
They had demanded an increase in salary to fight the growing cost of living in the North African nation.
The World Bank has said that since the beginning of the year, Egyptians have been forced to spend 50 per cent more than usual in order to survive.
Metwalli, a senior translator for the government who holds a master's degree, earns a little over US$ 100 monthly. Life is tough for her, she says, especially while trying to earn another degree to increase her salary.
The demonstrations and strike were planning to establish more pressure on the government to change policies, but after the morning's arrests, few went to the streets in protest.
A handful of angry activists did hold a small sit-in at the lawyers' syndicate chanting anti-government slogans in the morning.
Demonstrators had planned to converge on Cairo's Tahrir Square in the early afternoon, but security forces barred the path for the too few activists. Panapress.