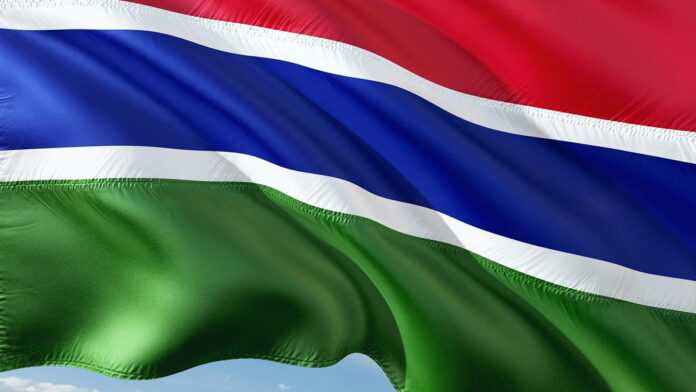 Under Gambia's new civil aviation law, civilians are mandated to arrest persons who commit offences or crimes at the Banjul International Airport.
According to the Secretary of State for Works, Construction and Infrastructure, Lamin Bojang, the law seeks to support some of the country's civil aviation legislations with international conventions.
He pointed out that the adherence to and implementation of the civil aviation provisions were crucial, noting that the International Civil Aviation Mandatory Universal Safety Convention 2005 and the UN Civil Aviation Authority 2004 highlighted some defects in The Gambia Civil Aviation Law.
"The amendment of the law will enable security officers to carry out their duties diligently, which will enable them to be more functional and effective," he said.
The majority leader Fabakary Tombong Jatta, said the law mandated citizens to arrest people who committed crimes at the airport, but the civilian should only arrest in the absence of a security officer and should hand over the culprit to the security officer or the nearest police station.
He said it was good that the new law would enable civilians to arrest people at the airport, but proper sensitization on this should be conducted.
"People can know that they have the right to arrest at the airport if they are informed," he said, urging the Civil Aviation Department to utilize radio and television to sensitize people on this development.