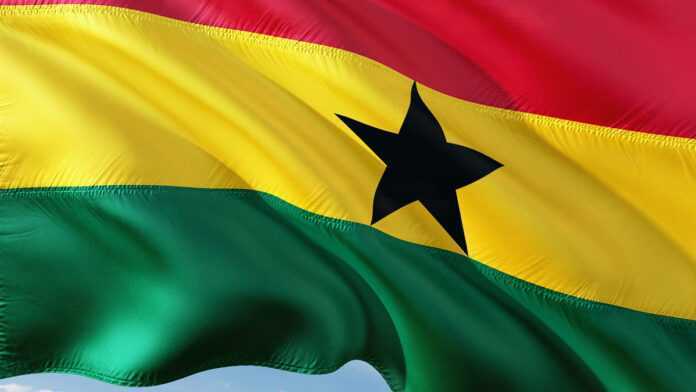 Ghana and India on Monday renewed their resolve to deepen bilateral relations and economic partnership for the mutual benefit of their people.
Their main areas of focus would include Information Communication Technology (ICT), agriculture and infrastructure development, the Ghana News Agency reported saying this was the outcome of talks held between President John Agyekum Kufuor an d Indian Prime Minister, Dr Manmohan Singh in New Delhi ahead of the two-day Indo – African Summit in the Indian capital.
Fourteen African Heads of State are attending the meeting to launch an action plan and adopt a declaration to improve their relations.
Partnership between Ghana and India could significantly help the West African nation to bridge the digital divide and accelerate its pace of development, Andrew Awuni, press secretary of Kufuor said.
Kufuor described India as an inspiration for the developing world adding that Ghana wanted to learn from their example and best practices.
Additionally, he said, the Asian country had a strong private sector with the capacity to invest and asked that it showed more interest to do business in Ghana and Africa in general.
Dr Singh said his country was determined to strengthen its socio-economic, political and cultural ties with Africa, adding that he was confident that the summit would be a major success with concrete results to show.