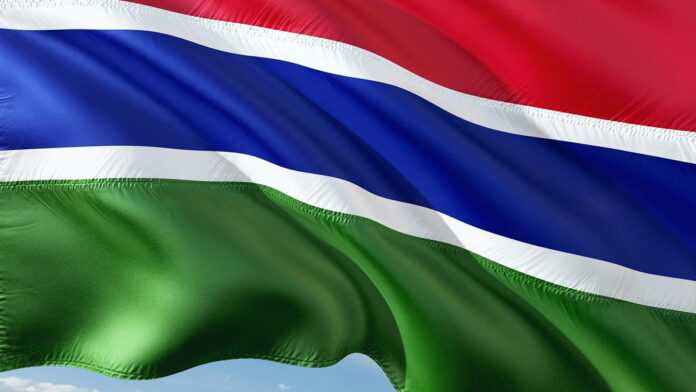 The Gambian National Assembly on Monday passed a bill restricting the categories and number of non-citizens who can be employed by private firms operating in the country.
The bill, which was introduced by Mousa Bala Gaye, Secretary of State for Finance and Economic Affairs, stated that expect where a specialized professional employee was required, an employer shall not engage non-Gambians in excess of 20 per cent of the organization's total staff strength.
To reinforce this new labour law, a fine "of not less than twenty thousand dalasis and not exceeding fifty thousand delasis may be imposed on an errant organization".
In default of payment of the fine, the premises in which the employer is carrying on business shall be closed altogether.
In a speech to the lawmakers while introducing the bill, Mr Gaye explained that it was appropriate for the government to institute policies that ensured that its people were gainfully employed in their own country.
"The jobs that come with foreign investment in all sectors of The Gambia economy should go to Gambians for income generation and for poverty reduction. It is for the above reason that the Pay Roll Tax Act is being amended to compel employers not to have in their employment non-Gambians in excess of twenty per cent of their total staff strength, except when a specialized professional employee is required."
Member for Kombo South, Paul Mendy who seconded the bill, described it as "non-controversial and in conformity with international standards".