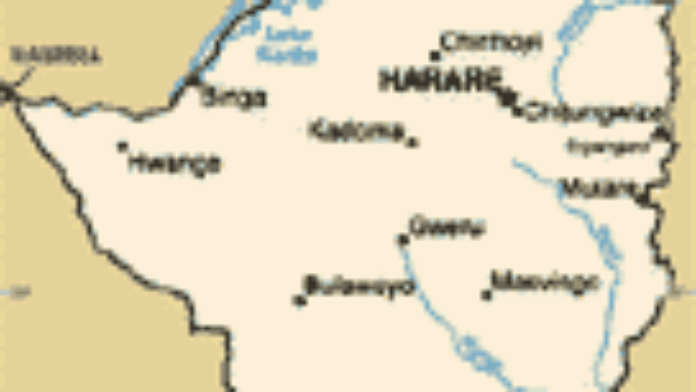 The Zimbabwean army will not intervene against civilians after the disputed
March 29 poll and soldiers will remain in their barracks, Information Minister
Sikhoanyiso Ndlovu said on Sunday.
"The army will not fight against Zimbabweans because it is there to protect
them, but it will definitely meet any foreign invading forces bent on reversing the gains of our independence. However, I do not see that happening,".
"I believe everyone in the country is aware that there is no military
junta. The soldiers are in the barracks where they belong because the country does not fully require their services in such a peaceful environment,"
Ndlovu denied a claim by the leader of opposition Movement for Democratic Change (MDC), Morgan Tsvangirai, that there had been a de facto coup in Zimbabwe and that the country was being run by a junta.
"The constitution provides for what is being followed by (ruling) Zanu-PF
and there is nothing being done by the military," Ndlovu said.
Ndlovu said the government did not foresee a situation where the military would be needed to play an active role except if the country is invaded.