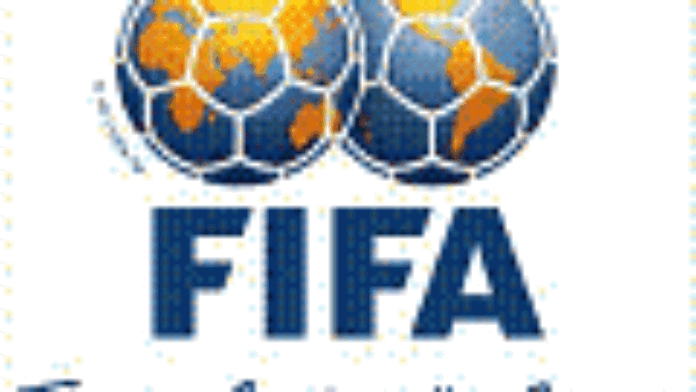 The world Soccer Governing body, Federation of International Football Association (FIFA) has conditionally lifted the ban on Sierra Leone's National Stadium.
According to Sierra Leone's Director of Sports, Saidu Mansaray, FIFA's department in charge of stadiums in Africa received two letters from the Sierra Leone Football Association (SLFA) and the Sierra Leonean government expressing sincere determination to upgrade the National Stadium to international standard within a month.
Mansaray said government and local football body pleaded with FIFA to consider lifting the ban to enable the people of Sierra Leone have the opportunity of watching their national team, the Leone Stars, perform at home.
Sierra Leone's Education, Youth and Sports Minister, Dr. Minkailu Bah, said the estimate for the refurbishment of the stadium to meet the standards set by FIFA is 160 million Leones (294 Leones = $1).
Bah said "Government is willing and very determined to provide the money," assuring that maintenance work would commence this week to be completed within a month .
The stadium lacks dressing and doping test rooms among other facilities.
FIFA had frowned at the appalling state of the football pitch and poor toilet facilities in addition to the lack of a conference room, a commentary room for the media.
"Feasibility study for the rehabilitation of the National Stadium commenced Sunday and actual work would start today (Monday)," he said.
According to the Director of Sports, a Chinese technical team visited the pitch and treatment of the football pitch would commence this week.
Two weeks ago, FIFA banned Sierra Leone's national stadium for failing to adhere to its demand to refurbish the facility to internationally acceptable standards. Panapress .