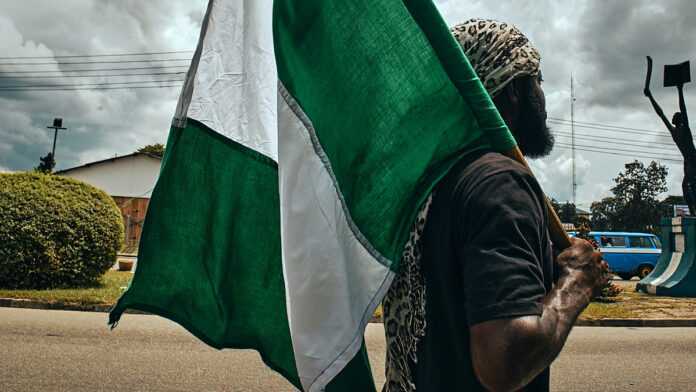 Investors at the Nigerian Stock Exchange (NSE) Monday staked 11.2 billion naira on 636.4 million shares traded in 19,003 deals.
Market capitalization also opened with 12.162 trillion naira while the All-Share Index closed at 63,075.34.
Three Petroleum Marketing stocks led the gainers' table for the first time in recent weeks — Mobil Oil Nig Plc led with N11.90 to close at N250.04, Oando Plc followed with a gain of N10.00 to close at N210.00 and Chevron Oil Nig Plc gained N 6.00 to close at N321.00.
On the losers' table, EcoBank Transnational Incorporation led the with N12.69 to close at N241.30, Chemical and Allied Nig Plc followed with a loss of N2.30 to close at N65.70 and United Bank For Africa Plc with a loss of N2.01 to close at N 5 4.98.
The Banking subsector led on the activity chart measured in turnover volume with 238.4 billion shares valued at 7.134 billion naira recorded in 8,215 deals.
United Bank for Africa Plc, Access Bank Plc and First Bank of Nigeria Plc shares boosted the activity in the subsector.
Insurance subsector followed on the activity chart with 215 million shares worth 950.5 million naira in 4,454 deals. The shares of Universal Insurance Plc, Equity Assurance Plc and Goldlink Insurance Plc were the most traded in the subsector .
The Conglomerate subsector came third on the activity chart with 16.8 million shares valued at 339.4 million naira traded in 754 deals.
Transnational Corporation of Nigeria Plc (TRANSCORP), UAC of Nig. Plc and UNILEVER Nig Plc shares boosted the activity in the subsector.