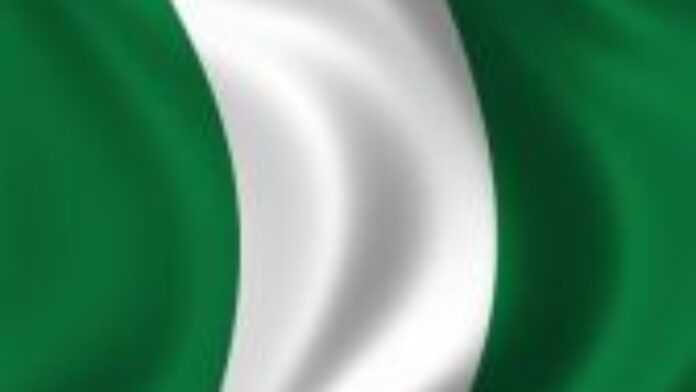 Market operators at the Nigerian Stock Exchange (NSE) reacted sharply to the 13 billion naira financial scandal rocking one of the quoted companies – Cadbury Nigeria Plc.
The financial scandal has led to the banning of top officials of the company from holding directorship positions among other penalties for sharp practices, describing the actions taken as appropriate.
A stock-broker, Andy Saku told panapress "the regulatory body acted well as this goes to confirm that as a public quoted company, there is no hiding place for fraudulent practices. "Accountability and transparency are what gives credibility to the market.
The sanctions will restore investors confidence," Saku said. In June 2006, the Security and Exchange Commission (SEC) expressed concern on issues arising from Cadbury's annual reports and accounts for 2005, particularly in the areas of inadequate disclosure, non compliance with corporate governance code and obtaining loans for the payments of dividends to shareholders, contrary to SEC regulation.
"The commission constituted an in-house committee which carried out a thorough investigation on the matter and confirmed the report of mis-statements in the account, to the tune of approximately 13 billion naira," SEC said in a statement. The statement announced series of sanctions on key actors in the scam and the company.
Cadbury will pay a fine of N100,000.00 in the first instance and a penalty of N 5,000 per day from 30 June 2002 to 14 December 2006 within 21 days failing which trading on its shares will be suspended on the stock market.
Reacting to the penalties, many of the stockbrokers said it was in tune with the rules and regulations governing the conduct of business on the capital market. They said such measures are necessary, pointing out that it was remarkable the sanctions were not only for the officials but also the company.
Cadbury's former chief executive officer, Bunmi Oni, and Ayo Akadiri, an executive director, were equally banned from holding any directorship position of any public company in Nigeria.
The apex regulatory body in the capital market (SEC) also penalised and reprimanded Akintola Williams, Delloite (AWD), the external auditor of the company and the Union Registrars Ltd for violating the provisions of the investments and securities act of 1999.
"Cadbury Nigeria Plc, Bunmi Oni, Ayo Akadiri and thirteen others have been referred to the Economic and Financial Crimes Commission (EFFC) for further investigation and prosecution," the statement added.
With the actions of the regulatory body, stakeholders in the Nigeria's capital market said SEC has just woken up to its responsibilities of upholding good ethical practices, accountability, transparency and protection of investor's interest in the sub sector of the economy . They were optimistic this will send a good signal of assurance to international investors.