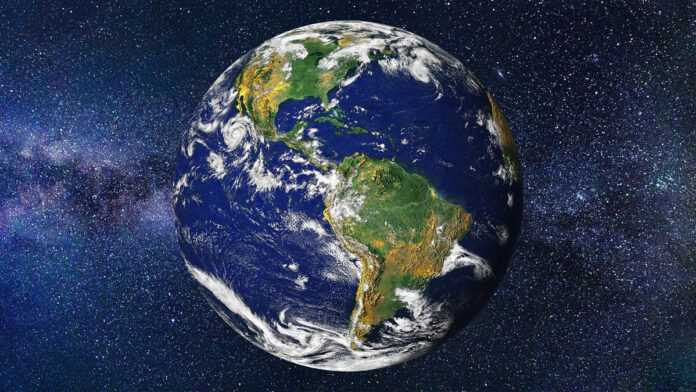 The African Court on Human and Peoples' Rights and the Court of Justice of the African Union (AU) are to be merged in a move aime d at integrating justice more concretely into the institutional mechanism of the continental body, it was officially announced here Thursday.
Justice ministers and attorneys general of the AU member states are due to meet Friday at the AU headquarters to consider recommendations made by legal experts on the merger of the two courts, the AU Commission (AUC) said.
According to the commission, the institutional merger would make it feasible to bring together the competences of the two statutory organs of the AU.
After a three-day preparatory meeting, the experts have come up with a draft single legal instrument on the proposed merger, which the ministers and the attorneys general will peruse before it is submitted to the next assembly of the heads of state and government for endorsement.
A meeting of the AU Permanent Representatives' Committee (PRC) and legal experts finalised the protocol relating to this merger in May 2006.
The legal experts have also made recommendations to the ministers regarding the statute of the AU Commission on issues pertaining to international law and the c o dification and progressive development of international law in the African continent.
The merger of the two courts will lead to the establishment of the African Court of Justice and Human Rights with its headquarters located in Arusha, Tanzania, w hich is currently the seat of the African Court on Human and Peoples' Rights.
Besides the courts agenda, the ministers and attorneys general will consider the progress made to harmonise procedures for the ratification of treaties in AU member states.
According to sources at the AUC, the absence of harmonised procedures has slowed the speed of getting AU treaties ratified by member states.