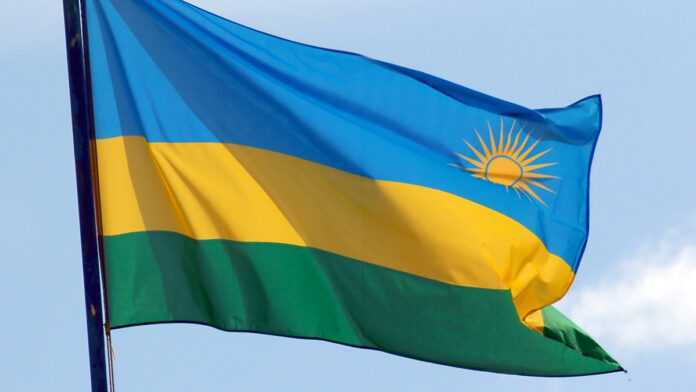 Rwanda has issued international arrest warrants against Burundians presumed to have been involved in the 1994 genocide against the Tutsi ethnic community of this tiny central African country, judicial sources in Kigali said on Saturday.
"We are forced to take action against Burundian refugees suspected at the time of having been involved in the 1994 genocide," the Public prosecutor, M. Ngoga was quoted as saying by the Anglophone daily, "The New Times".
"The principle underlying these legal proceedings is that we are going to closely collaborate with the Burundian legal establishment to arrest these suspects," the newspaper quoted him as saying.
"There are already hundreds of presumed Burundian genocide perpetrators who are jailed in different prison centres in Rwanda," Mr Ngoga added without giving details.
"There are several testimonies made during sessions of the Gacaca people's jurisdictions that confirm the involvement of Burundians in the 1994 tragedies.
"We hope that the Burundian legal establishment is going to collaborate in this legal action against Burundian perpetrators of genocide."
The Gacaca court is part of a system of community justice inspired by tradition and established in 2001 in Rwanda in the wake of the 1994 Rwandan genocide, when hundreds of thousands of Rwandans, mostly Tutsis, were slaughtered by Hutu extremists who controlled political power at the time.
This is the first time since the 1994 genocide that a Rwandan official has gone on record on possible legal action against foreigners who were involved in the genocide.