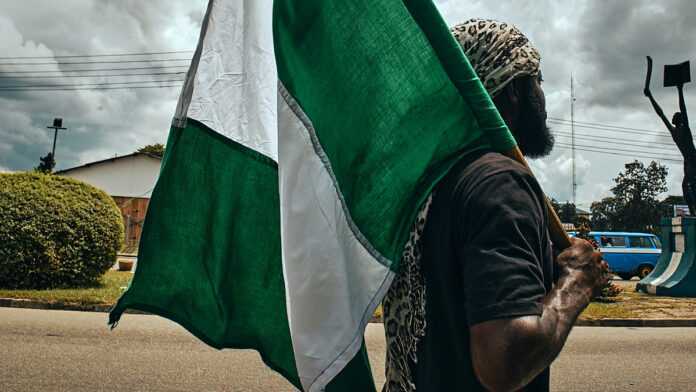 Armed men on Sunday stormed the residence of a Nigerian oil executive in the oil city of Port Harcourt and took away his wife, in the latest in a string of abductions in the restive oil producing Niger Delta region, military sources said.
Col. Sagir Musa, spokesman for the military task force deployed to the region to protect personnel and oil facilities, said the men stormed the residence of Mr. Humphrey Ibifi in the early hours of Sunday, shot sporadically in the air and detonated dynamite before taking away his wife, Margaret.
He said though the task force quickly deployed soldiers to the residence after it received a distress call, the armed men had escaped before the soldiers arrived.
There were no report of casualties.
Ibifi is the Chief Executive Officer of the indigenous oil firm, Lonestar Drilling Company.
No group has yet claimed responsibility for the attack, and no ransom demand has been made.
Relatives of affluent people in the oil region have become targets of kidnappers, after the expatriate oil workers who used to be the main targets of abductors started taking extra safety precautions.
Abducted people are usually released unharmed, most after the payment of ransoms.
The government has blamed the development on criminal groups cashing in on the widespread disenchantment by the impoverished indigenes of the oil producing communities, rather than the militants groups campaigning for a larger share of the oil wealth.