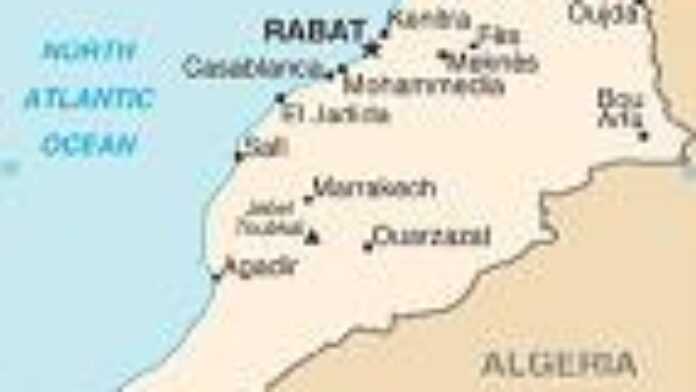 The OPEC Fund for International Development has granted to Morocco a loan of 19 million euros earmarked for the financing of part of the Fès-Oujda (328 km) highway construction project, in the country's eastern province.
The arrangement, according to official sources, will help make access to the Eastern region easier and to complete the West-East highway link, which forms, with the North-South highway ridge, the basic highway structure in Morocco.
With the new agreement, the OPEC Fund will have granted 15 loans to Morocco since 1977, covering strategic sectors such as drinking water, sanitation, energy, health, education, dam construction and rural development.
A forthcoming agreement of 300,000 dollars will be signed next May between the two parties for the financing of the project for the safeguard of the "Tambardoute " perimeter in Guelmim (south).
Established in 1976, the Fund of the Organisation of Petroleum Exporting Countries (OPEC) for international development finances public and private sector development projects and programmes and grants donations for technical assistance, humanitarian aid and research.
In Africa, the fund has allocated loans to 16 countries so far.
Egypt, Tunisia, Madagascar, Cameroon, Mali and Burkina Faso are the main beneficiaries of the programme's commitments.